The 6 Meter EME Array is 4 X 6M7JHV Yagis by M2 with full elevation on a 55 foot crank-up tower.
Single 6 Meter 6M7JHV on a 30 foot tower.
Please e-mail me for 6 Meter EME schedules or visit ON4KST EME Chat Page.
ZEROFIVE Ground Plane Vertical for 40M -6M and various  HB wire dipoles for HF Bands.
QSL DIRECT ( With SASE) or LOTW ONLY !
I DO NOT QSL VIA THE BUREAU OR SUBSCRIBE TO E-QSL.
Former Callsigns WN2CZB, WB2CZB licensed since August 1962.
50Mhz Only DX-peditions: VP9/WB2CZB, PJ7/WB2CZB, PJ0M, 8P9JM, ZF2SO, PJ7M,
ZF2ZD (First ZF 6M EME QSO)
50 Mhz DXCC # 48 December 1991, The First 50 Mhz DXCC issued in W2 Call Area
50 Mhz WAS # 676 January 1982
50 Mhz WAC December 1981
�
50 Mhz WAZ # 9 July 2001
�
50 Mhz 188 DXCC Countries Worked
�
50 Mhz 187 DXCC Countries Confirmed
�
160M DXCC # 131 December 1985
�
HF DXCC Honor Roll
�
350 DXCC Countries Worked
�
350 DXCC Countries Confirmed
�
Past President ( 1993 ) and Senior Member of The North Jersey DX Association
�
A-1 Operator Club
�
ARRL MEMBER
�
RSGB MEMBER
�
UKSMG MEMBER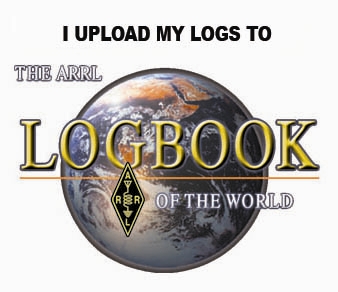 �
�
�
�