Number 1 Honor Roll for last 25+ years.
Originally licensed as a Novice in 1958 as KN6RIM. A few months later, I upgraded my license and became K6RIM.
Held the callsign W4RIM between 1973-1996. During most of those years, I lived with my XYL and family in Memphis, TN. After my retirement from active law practice, we returned to the SF Bay Area (where I grew up) and I reclaimed my original callsign, K6RIM, which has never been held by anyone else.
Married attorney; four children, two grandchildren.
Primary radio interests: chasing DX on HF, mostly CW; some contesting.
Station equipment:
Kenwood TS-990S, Alpha 9500, Traffie Hexbeam and SteppIR Big IR Vertical w/80M Coil.
Backup equipment is a Kenwood TS-590S and an Elecraft KPA500 solid-state auto-tune amplifier.
Radio-Related Affiliations:
Redwood Empire DX Association (REDXA) - President (1998-2000)(2006-2008); Secretary (2005-2006); Director (2008-2009)
Northern California DX Club (NCDXC) - Secretary (1972-1974) - President (1995-1996)
Northern CA Contest Club (NCCC) - Member
Northern CA DX Foundation (NCDXF) - Vice President (1998-2009) - Director (2009) - Advisor (2009-2012)
ARRL, Volunteer Counsel
Rev: K6RIM - Sat Nov 21 16:11:01 1998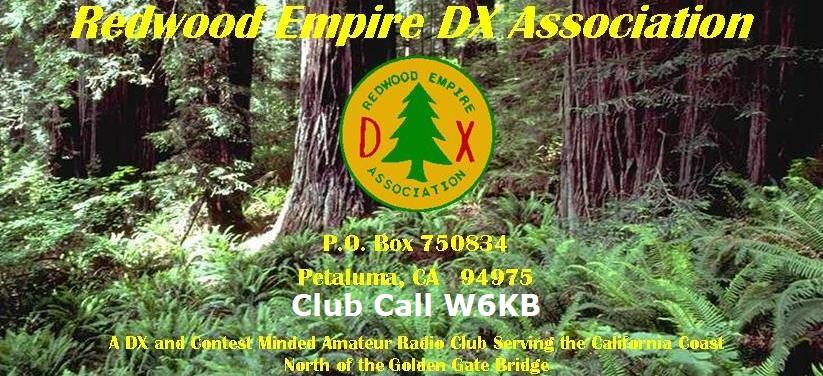 View of Mt. Tamalpais from rear yard of QTH in Kentfield, CA
                                           Traffie Hexbeam on Force 12 low profile tower
             The vertical (toward the front the of house) is a SteppIR Big IR with 80M coil
                                                       [Note the bird on the Traffie Hexbeam]
                                                             K6RIM +  DX Hounds Sadie & Beejay