Originally licensed as a Novice in 1958 as KN6RIM. A few months later, I upgraded my license and became K6RIM.
Held the callsign W4RIM between 1973-1996. During most of those years, I lived with my XYL and family in Memphis, TN. After my retirement from active law practice, we returned to the SF Bay Area (where I grew up) and I reclaimed my original callsign, K6RIM, which has never been held by anyone else.
QTH is Kentfield, a small town (pop ~6,500) located in Marin County, CA - about 10 miles north of San Francisco.
Married attorney; four children, two grandchildren.
Number 1 Honor Roll for many years.
Primary radio interests: chasing DX on HF, mostly CW; some contesting.
Station equipment:
Kenwood TS-990S, Alpha 9500, Traffie Hexbeam (HX5Bi) and SteppIR Big IR Vertical w/80M Coil.
The Hexbeam is mounted on a Force 12 low-profile tower (LPT834) and is rotated with an AlfaSpid RAU.
Backup equipment is a Kenwood TS-590S and an Elecraft KPA500 solid-state auto-tune amplifier.
Radio-Related Affiliations:
Redwood Empire DX Association (REDXA) - President (1998-2000)(2006-2008); Secretary (2005-2006); Director (2008-2009)
Northern California DX Club (NCDXC) - Secretary (1972-1974) - President (1995-1996)
Northern CA Contest Club (NCCC) - Member
Northern CA DX Foundation (NCDXF) - Vice President (1998-2009) - Director (2009) - Advisor (2009-2012)
ARRL, Volunteer Counsel
Rev: K6RIM - Sat Nov 21 16:11:01 1998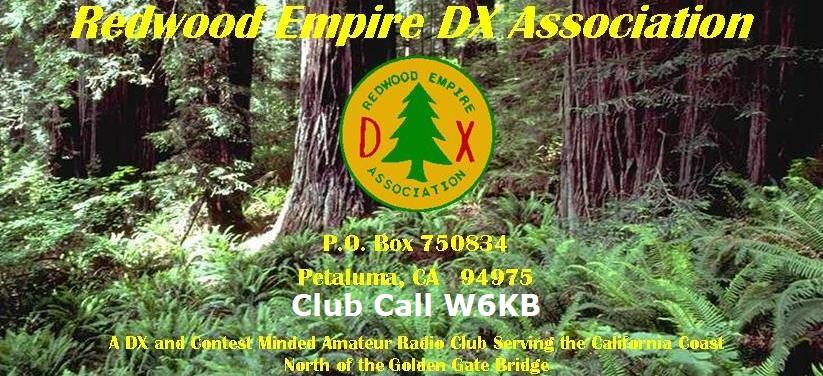 (Above) View of Mt. Tamalpais from rear yard of QTH in Kentfield, CA      
                                             (Below) Traffie Hexbeam on Force 12 Low Profile Tower
             The vertical (toward the front of the house) is a SteppIR Big IR with 80M coil
                                                       [Note the bird on the Traffie Hexbeam]
                                                             K6RIM +  DX Hounds Sadie & Beejay
Just steps from our rear yard is a multi-use path and the Corte Madera Creek. Mt. Tamalpais is seen in the distance.