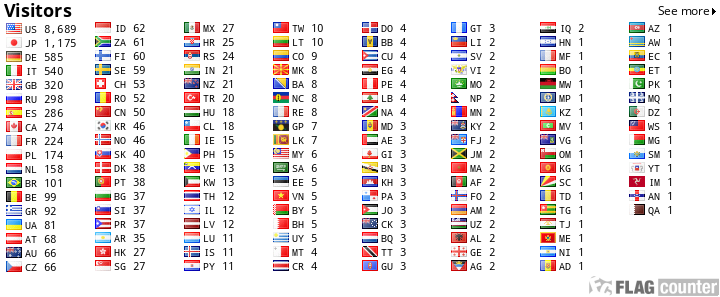 Hello my friends all over the world !!! Thank you for the many Digital-SSB-CW contacts over the years. licensed in 1974 and have been enjoying every minute of operating. If you would like to check out the station go to www.K9XD.com We have lived here since 1985 and beleave me this didn't happen over night. I have a great crew N9VVV, NX9G, KC9LML, KR9A that help with the station over the years. I really enjoy HF DXing, contesting, and a good rag chew. My modow is if I can't afford it or they don't make it, will build it !! If your in the area look us up on www.875DX.org our area wide UHF repeater where you will find a number of contesters, DXers and builders. So please look for us again.
Are you in the Chicago area & into DXing and contesting, contact me. We are always looking
for new commers and old timers to join us.
QSL 100% -- LoTW -- Direct -- Bureau
Mixed & SSB Honor Roll / 332 current / 337 all time
WPX Honor Roll 1044
SSB 1000+BC / SSB 5B-WAZ / SSB 5B-DXCC / SSB 5B-WAC / SSB 5B-WAS
SSB WPX / SSB 160-WAS /SSB VUCC / RTTY DXCC / RTTY WAS
Thank you for QSLing
73's & Good DX . .