Please, call me John!
On the air since 1963!
Current station is a FLEX-6500, KPA500, Palstar (Kessler Engineering) AT-AUTO tied together with DDUtil. Antenna is a Zero-Five 30 ft flagpole vertical with lots of wire in the ground. Also several VHF/UHF radios and D-Star using a DVAP.
ARRL LM - QCWA LM - 75 Meter WAS - WAC
US Navy Reserve Retired (1993) - Now fully retired in 2012!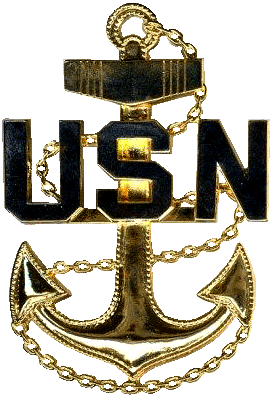 This is Zippo-2, a unit of the Mobile Riverine Force, in Vietnam, 1969.
I served in the MRF from April 1969-April 1970.
"I used to be a Bobwhite and a good old Bobwhite too ... "