6 Meters
   I frequent this station from time to time, however not as much as I did back in the day, as you will see there is more to life than sitting behind this desk with the cans shoved in your ears listening for hours for one weak signal to rise just enought out of the noise from some distant land, that signal just audible enough to pull the call of that DX station, it is then all the work comes together.    I lurk in the shaddows now, laying low at the noise floor, watching and waiting.  I do enjoy our hobby and apply skills that I have learned to my everyday life, but I am living my life.  I encourage you to learn, share and promote this great dare I say hobby because I believe it is more than that, however I also stress to you that are consumed like I was, shove off a bit, get out and enjoy life, real life, live the tangable life, interact and consume !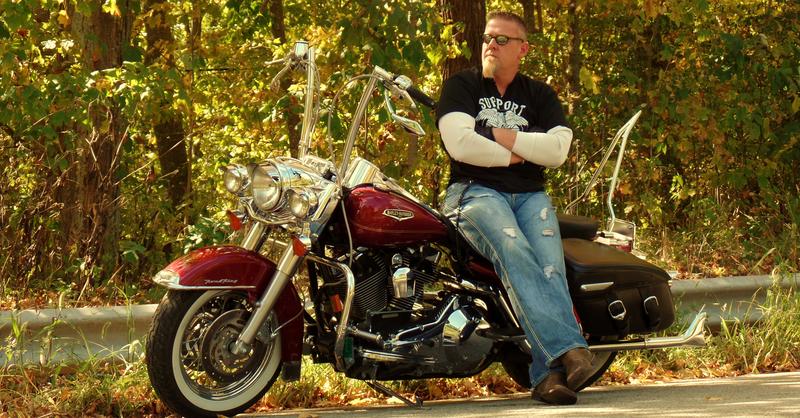 1984 Chevy CUCV 6.2L D

MILITARY MOBILE KB3RHR/ MM
Working on getting all the correct Military Radios for this unit.
                                           Currently running the PRC 320 HF to one of the two verticles.

Avuto modo di incontrare un compagno 6 Meter amico di Roma, Sergio IK0FTA. Quando volò in casa un giorno dopo questa foto, ho lavorato Sergio su un'apertura di 6 metri in Europa
I got to meet a fellow 6 Meter Friend in Rome, IK0FTA Sergio. When I flew home a day after this photo , I worked Sergio on a 6 Meter Opening to Europe
The 50 /50 Tower
6M9KHWA @ 50ft. / Glen Martin H4
KB3RHR MOBILE
FM29   NEW JERSEY