My Name's Jared, I'm 24 years old, and new to Amateur Radio. I've wanted to become an operator for years, and finally decided to just sit down and take my test!
Looking forward to learning a lot, and enjoying this great hobby! Currently I am a surgical Technician at the local hospital, working on finishing nursing school. I do most of my work in Neurosurgery, but I also dabble in Vascular and Trauma surgeries. The operating room is my second home!
I am also a big supporter of New York Red Bulls soccer! Also, I love camping, hiking, skiing (Haven't in the past few years), and sailing.
The YL and I - she makes me look like a giant, but she is only 4 feet 11 inches!
Redbull Arena in NJ from where I usuall sit
Member of: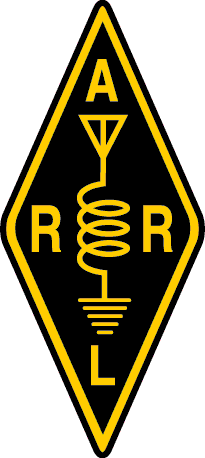 Ten-Ten #: 76722
I don't have QSL cards yet, but feel free to send them! As soon as I get a stack of my own cards, I'll be sure to send one back!
Current Radios:
Baofeng UV-5RA 2m/440mhz (Rubber Ducky)
Kenwood TS-480SAT
Power:
Samlex 1235M
Antennas:
SolarConAntron 99
10m PAR Endfedz
6m PAR Endfedz
6m-17m Homebrew endfed wire antenna (Currently Active)- This antenna is based off of the EARCHI emcomm antenna, but I think its just a little short at 30' for my internal tuner on the TS-480SAT.
Operating Frequencies and Modes:
10m USB, PSK31
6m USB, FM, PSK31
2m I am usually on the local repeaters 147.060, 145.170, and 147.30
73!
Jared Kaczynski
KD2DAS