QST-Past calls that I`ve had include WN2OWY(64-65) Novice Call. WB2ZVJ, WB4DFV, WB2TCQ. I'm running an Icom 7700 with an Ameritron AL-811 amp and a Palstar AT2KD tuner on the low bands. HF antennas include a Force 12 C3-SS tribander and dipoles for 40 and 80. On VHF/UHF/D-Star, I run the Icom ID-880H with a Diamond dual-band on the roof... Also run C4FM Fusion with a Yaesu FTm-400D. Do the digital modes, mostly PSK31 and SSTV,running a Rigblaster PNP .
 I hope to meet you on the Bands!!
Ya`ll Have a Good one !!
73's es CUL
2013- MyStation, running the ICOM IC-7700 and the Force12 C3-SS tribander.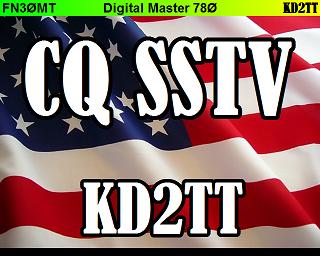 2012- When I'm not on the Air,You might find me on the bike............
---
January 1967- 5 months before going into the Army as a Radio Op..
Running a Knight Kit T-150 xmtr and a Lafayette HE-40 Rx.
---
My Jack Russell and Back up Op !