Greetings to all. Thanks for looking me up. It has been a pleasure to work you on the bands. My equipment is a Kenwood TS-590s Into a 3 element Tri-band Mosley Yagi Beam 100 watts. I have been a ham operator since 1981. I enjoy the hobby alot. We own some land and have a cabin in the Oregon Coast Range about an hour and a half drive from our house in Beaverton, beloware some elk pictured in our "backyard" at the cabin. I have a station there too Kenwood TS-50s and a G5RV.
Pictured secondly is my new ham radio desk, made out of 600 year old douglas fir havested from the Oregon Coast. It was made by a talented, good friend of mine Barry Day, owner of Barewood Manufacturing, check out his work here: http://www.barewoodmfg.com/.
My other interests are Bow hunting for elk and salmon and steelhead fishing. My sonand I are outdoor enthusiasts, above is a picture of his first elk taken in 2010.
This is my wife, Marlys and Airedale Terrier, Rusty, in front of our house in Beaverton.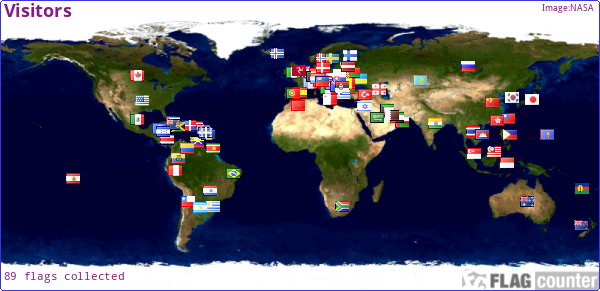 Large Visitor Globe
>
>