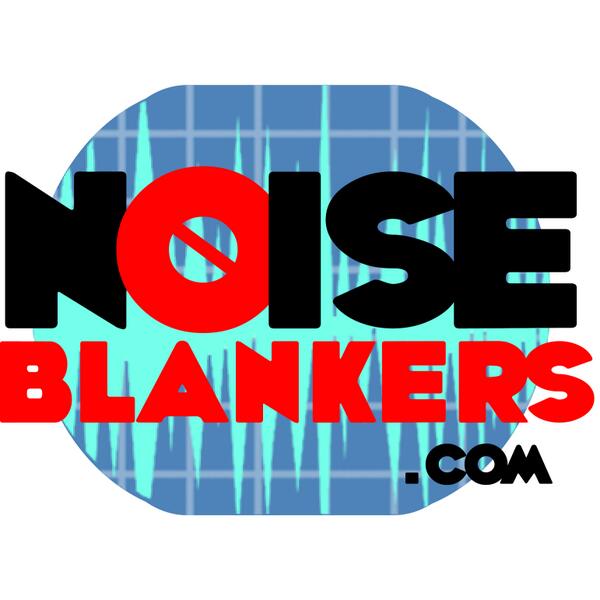 LIVE for Field Day 2014!!!

The Noise Blankers are: WB0RUR, K5KVN, K5PO, K5KAC, WD5DKA, & K5OY
The Noise Blankers talk about Ham Hijinks on Ham Radio Now episode 150:
The Noise Blankers talk about the value of amamteur radio during severe weather with Dayton's Fox45 station:
http://www.fox45now.com/shared/news/top-stories/stories/wrgt_vid_20199.shtml?wap=0&
The Noise Blankers' club station during Field Day 2013:

Look for us during the Arkansas QSO Party as a Bonus station on1400Z, Sep 13 to 0200Z, Sep 14, 2014! More Info: http://arkanhams.org/QSOParty.htm
Check out www.noiseblankers.com for information about the Northwest Arkansas club and www.hamhijinks.com for The Noise Blankers' ham radio humourous satire website.
Members on Twitter:
www.twitter.com/WR5P
www.twitter.com/K5KVN
www.twitter.com/K5PO
www.twitter.com/WB0RUR
www.twitter.com/K5KAC
QSL: At this time, we will only be using LoTW for WR5P QSL purposes and no paper cards will be available (special events may be an exception). If you'd like a paper QSL from Northwest Arkansas, please reach out to an individual club member for a QSO. Thanks!