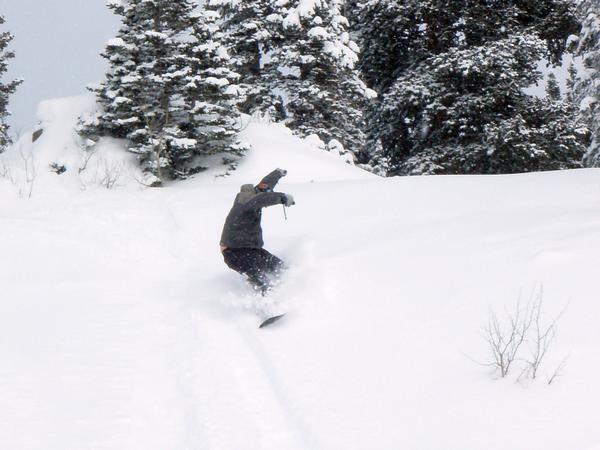 Hello all my name is John. I work as a Internet Developer in Orange County, CA. I love to surf, snowboard, hike, hunt, take radio portable, contesting and building antennas. . I love English Football and support Arsenal !
-I got my ticket in Dec 07 issued KI6NNN,upgraded to General May 08 then, got Extra Class June 09. Became KI6NN July 09.
-Love chasing paper on 80-10m HF; SSB, CW, PSK31.
-QTH consist of Yaesu FT-840 w/ 100w into a 132ft. Carolina Windom @ 60 ft 80-10m, Dipole @ 25ft on 30m, and a Antron99 @ 20ft for 17-10m.
-Portable with a FT-857d, various wire antennas and whatever battery i can carry.
-Member- 10-10 International. # 75152
73 good DX de KI6NN