Please sign my Web Contact Log            

Ham radio has been an interest of mine since I was in my early teens, but never got around to getting licensed. After decades of procrastination, in January of 2012, a fellow ham friend of mine Bob gave me the Technicians study guide as a belated Christmas gift.  Finally out of respect to Bob, I stopped my procrastinating and buckled down and studied for then passed my Technicians Class license.  Then only 3 months later and additional studying, I took and passed my General Class license.  Fast foward to 2014, I passed the Extra Class exam on June 8th, 2014.
During the early summer of 2012 shortly after taking the General Class exam and looking around for used equipment, through Bob I came across someone he knew who was relocating New Orleans who could not take his equipment with him to his new place.  I purchased some of his equipment including an ICOM IC-746PRO, Carolina Windom 160 antenna, Heil Pro Set iC mic/headset combo, foot peddle, Bencher BY-1 Paddle, Signalink SL-1+, tools, coax, connectors, test equipment, grounding cables, books, years of QST magazines and tons of other peripherals / "stuff."  Days later, I made my first contact, fittingly it was with Bob.  Thanks buddy!
My station set up currently is fairly basic - on a card table. I now have 2- Carolina Windom 160 antennas.  They are about 90° opposed and are up above the ground some 60 feet (18 meters). The photo's here on my QRZ page is of my set up, which is still temporary while I organize and build up the shack. I have a dedicated PC tower running HRD, etc. I plan on adding a 2m radio as well as a few more 'discrete' antennas by the fall of 2014, so not to piss off the Home Owners Association.
-- more below the photos --
I have been making good contacts and most of all having a lot of fun talking with other hams. I got my sound card set up (SignaLink SL+) and started to play with digital back around February 2013 and have been making tons of contacts there as well. Everyday I continue to learn more and enjoy this wonderful new hobby.
My QSL Info:
Currently I use eQSL.cc (AG) and try to upload to LoTW weekly. I do enjoy receiving QSL cards direct and will reply 100% to any with a SASE or those that include adequatepostage.
I have a YouTube channel where I have been documenting some of my ham radio experiences, including Feild Day, QSO's, ham fest events, and even maybe a "How2" video or two when I find there is a topic of interest and useful information to share to the rest of the community. To see my YouTube channel, please visit: www.youtube.com/user/kk4huk and please don't forget to give the video's a thumbs up and subscribe!
Thank you for visiting. Please be sure and add your sign to my "web" log above.
73,
Mark - KK4HUK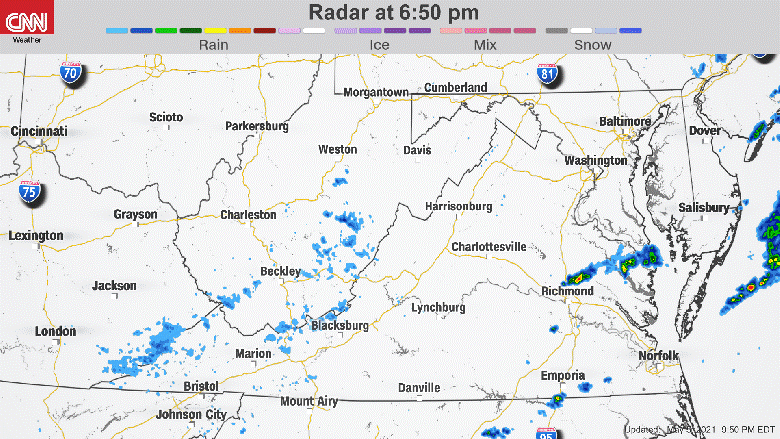 Large Visitor Globe