Please sign my Web Contact Log            

Ham radio has been an interest of mine from as far back as my early teens, (the early  '70's,) but never got around to getting licensed.  After decades of procrastination, January of 2012 a ham friend of mine Bob, gave me the Technicians study guide as a belated Christmas gift.  Out of respect to Bob, I stopped my procrastinating and finally buckled down to study and pass my Technicians Class license.  Then just 3 short months later, I passed my General Class license exam.  Fast forward to 2014, passed the Extra Class exam on June 8th.
During the early summer of 2012 shortly after taking the General Class exam; I was looking around for used equipment.  Through Bob I came across someone who was relocating to New Orleans and could not take his equipment with him to his new place.  I purchased some of his equipment including an ICOM IC-746PRO, Carolina Windom 160 antenna, Heil Pro Set iC mic/headset combo, foot peddle, Bencher BY-1 Paddle, Signalink SL-1+, tools, coax, connectors, test equipment, grounding cables, books, years and years of QST magazines and tons of other peripherals / "stuff."  Days later, I made my first contact.  Fittingly it was with Bob.  Thanks buddy!
My station set up currently is fairly basic - it's on a card table.  I now have 2- Carolina Windom 160 antennas, which are orientated about 90° opposed and are hung in trees approximately 60 feet above the ground, (18 meters.)  
The photo on my QRZ page shows my original set up.  Some changes have been made since then, though still temporary, while I continue to organize and build up the shack to be, "just" right!  A project that I am sure will continue for years to come!  I'll post pictures of the transistion from this original set up to the current set up soon, (I hope...)
I also have a couple of photos of my mobile set up.  That set up consists of 2-radios, the TYT-9000 220mHz (1.25cm) and the Kenwood TM-V71 (2m/440.)
-- more below the photos --
I have been making lots of good contacts and most of all having a lot of fun talking with other hams. With my sound card set up, (SignaLink SL+,) I started working with digital back around February 2013 and have been making tons of contacts. Every day I continue to learn more and enjoy this wonderful new hobby.
My QSL Info:
Currently I use eQSL.cc (AG) and try to upload to LoTW weekly. I do enjoy receiving QSL cards direct and will reply 100% to any with a SASE or those that include adequate postage.
I have a YouTube channel where I have been documenting some of my ham radio experiences, including Field Day, QSO's, ham fest events, and even maybe a "How2" video or two when I find there is a topic of interest and useful information to share to the rest of the community. To see my YouTube channel, please visit: www.youtube.com/user/kk4huk and please don't forget to give the videos a thumbs up and subscribe!
Thank you for visiting. Please be sure and add your sign to my "web" log above.
73,
Mark - KK4HUK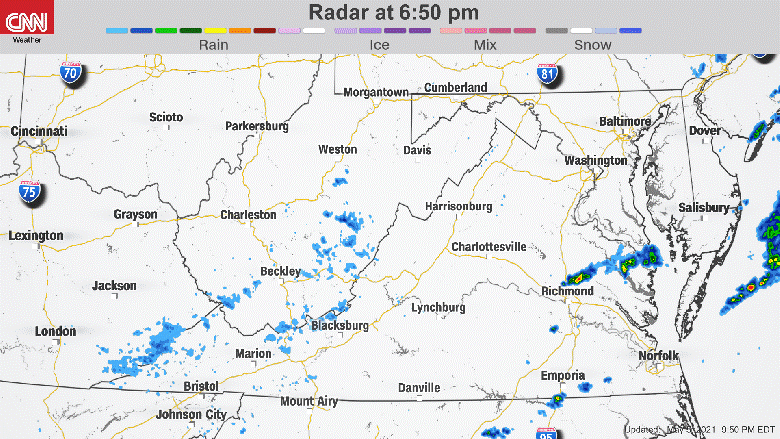 Large Visitor Globe