(Caz) - Born in Tandil city (Buenos Aires province), on December 16th, 1963, now I am living at San Martin de los Andes (Patagonia - Argentina). I am graduated in law (1988).
My first callsign was LU6YBF which obtained in 1994, and used until 2002, October 21, when got my superior class license and changed to LU1YT.
In my home site (http://www.lu1yt.com.ar) you can see more about me and what I do.
73! and always enjoy DX!
Note about QSLing
I upload my logs almost every day to LOTW so If you want to confirm, there is no need to send me a card. Just join and use LOTW!!!    
If for any reason you need my paper QSL card, the option is OQRS by ClubLog.org using the request frame that is below. 
The last alternative is the "old direct mode" in which you will have to send me SAE and at least 4 (four) green stamps. Otherwise, I will not be able to cover the costs and answer back.  
I do not use Bureau for several reasons, so please DO NOT send or ask me cards using that way. Will be a total waste of time.
NEW: You can request a card using www.paypal.com  - Write me an email for instructions.
I´m active member of  
  Contest Team!
And love to use my 
 and 
Air view of my QTH
Other pictures: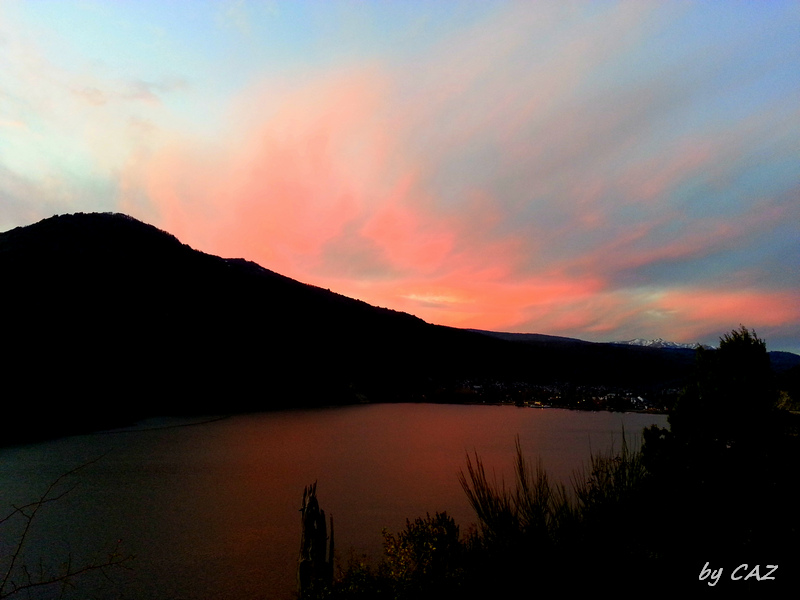 Ten most recent QSO´s updated in real time. 
You can also check if your qso is in the log.
---
---
---
---
---