PLEASE NOTE: I DO NOT HAVE A GOOGLE_MAIL ACCOUNT
SOME NIGERIAN PITA HAS LIFTED MY DETAILS AND IS USING THEM TO RUN A SCAM RIPPING OTHER AMATEURS OFF BY ANSWERING WANTED ADVERTS AND THEN ASKING PAYMENTS TO WESTERN UNION. HE WILL THEN TAKE YOUR MONEY AND PRODUCE NOTHING. THIS HAS NOTHING TO DO WITH ME. THE ABOVE EMAIL WILL REACH ME AND I DO HAVE A PRIVATE EMAIL ADDRESS.
These emails typically offer used ham radio equipment, including antennas,
for sale. They are normally signed with my name and address.

I would therefore urge anyone receiving such an email to exercise extreme
caution, and NOT to part with any cash, as it will almost certainly be a
scam!

Please take care!
Welcome to the page of
M0NKR
Hello all
Thanks for taking the time to look me up on qrz.com.
My radio hobby started many years back with cb radio and scanners. I've always had a passion for radio, right from a early age.
My other hobbies and interests include various types of shooting, Clay, game and rifle, i also have a couple of dogs that i use for game shooting. I also deer stalk.
I also have a interest in Land roverS and off roading, i currently own a Land rover Defender 90.
I work for the UNITED STATES AIR FORCE, as a communication technician, British civilian. where im involved with Motorola radios and work on roip (radio over internet protocol) systems.
Im a member of my local radio club, where im a member of the clubs contest group. please check the link out:
http://www.norfolkamateurradio.org/index.php
Im interested in contesting, i take part in the RSGB 80m club contest working all modes SSB, Data and CW, where my club has come 1st in 2012.
I do this either from home or sometimes i work portable from my vehicle.
I also take part in the RSGB SSB Field day, as an operator for my club.
I'm also involved with the East Anglian Contest Club, which uses the call sign G4ANT
some contests ive taken part in are the uk smg 6m summer E's contest,and SSB CQWW 2011 contest and CQ WPX2013.
My working conditions:
Base station
ICOM IC-756 pro3, 100 watts, Mircophone is a HEIL proset 6 or ICOM SM-20 desk mic,
or HEIL proset 6, using Microham digikeyer 2, which enables computer control, im either using N1mm contest logging software or logger 32
picture of the shack as of 2nd November 2013
Antennas
are either a
80m/40m trapped dipole, 100 feet long at 20 feet high.
20m/15m/10m fan dipole at 20 feet high
Verticle antenna, covers 80m thru to 10m, 4.1 balun, ground mounted, with radial system.
DUAL BEAM PRO antenna, for 10 thru to 40m with external tuner which is rotatable ,antenna is mounted at about 50 feet with a rotator,
Racal 50 foot pump up mast with Dual beam pro antenna December 2012
In the process of making up various dipoles for other bands.
Basestation VHF/UHF
Kenwood TMD 700, 2M & 70cms using a diamound x300 dual band verticle. My radio is setup for APRS at home, and i can be found on http://aprs.fi/?lat=52.4697&lng=0.6075&mt=roadmap&z=11&timerange=3600.
Mobile station
kenwood TS480HX, i love the radio, so easy to use, , im running a High sierra sidekick antenna which covers 6m thru to 160m with the 9 foot whip, other antennas i use are 20m pro-am mono bander and 40m pro-am mono bander. All equipment is mounted to my Audi A4 saloon car.
playing with antennas at work January 2013
Please qsl via the Bureau/Direct/ESQL or LOTW.
73 and good DX
Andy M0NKR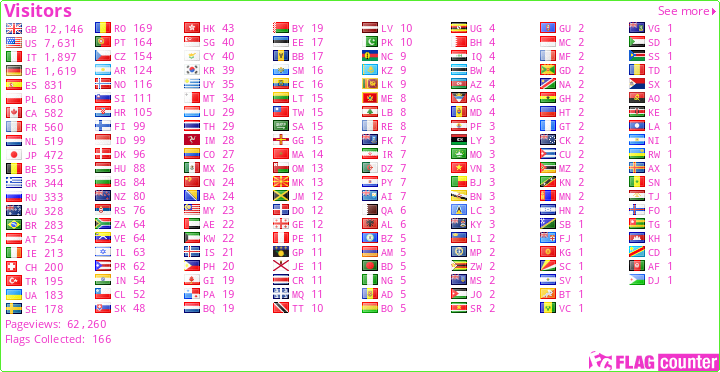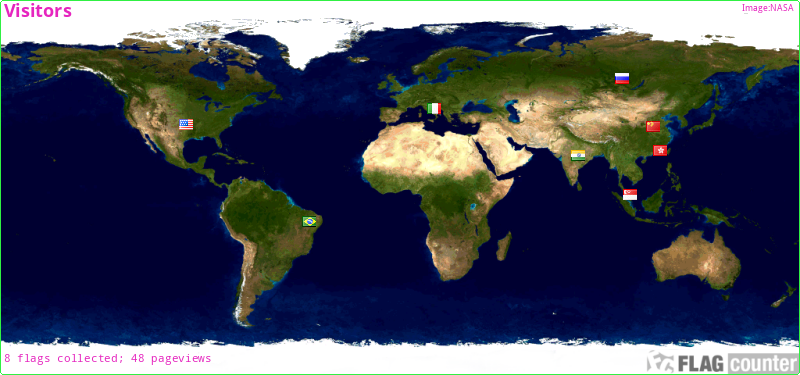 https://secure.clublog.org/dxccchart.php?call=M0NKR