Hello World
First licensed as KJ4CAO in February-2008 and 3 months later got my General ticket and applied for a vanity call as N4NDX. My first contact on ham radio was 3 years later on March-27-2011 since then I have accomplished a few awards thant I'm very proud of. I was not active in the past due to my work schedule/traveling but now I have found a way to spend a little more time on HF and enjoying the people I meet through this wonderful hobby. My Shack is small but has served me well, I think I have accomplished to where is doing what I want. I enjoy all contacts but I lean a little more towards DX and Island Hunting just because is a bit more challenging to me. I log all of my contacts at (QRZ.com) - (HRDlog.net) - ( eQSL) - (LOTW) and (CLUB LOG), most likely the same day, so check your logbook and don't forget to confirm me.
My working conditions consist of :

  >  25G-55' feet w/ a CDE CD-44 Rotor System and 10'-0 Mast.
Force12  > XR-5 10 Elements Monobander > 10m, 12m, 15m, 17m and 20m Yagi.
 Zero5  > 43ft Vertical Antenna 160-10 Meters.  
   > CP22EVertical VHF : > 2 Meter Mono-band G/P @ 76' fT.
 > Omni VII 588 HF 160-6 Meter.  
 > 746Pro HF-VHF 160-2 Meter.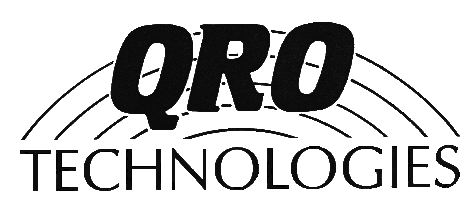 > HF-2000 Legal Limit Amplifier w/ Peter Dahl Transformer.  
 > Heil PR-781 Microphone.
  > EQplus / 8 Band Audio Equalizer and Noise Gate.  
  &  
  > Logging Software Programs . 
Plus Accessories > ...................
   RTTY / PSK       
QSL Information:
U

S

A-

P

lease send a SASE (Self Address Stamped Envelope).

D

X- 

Countries send 2 green stamp with a SAE (Self Address Envelope).
OMISS- members just send your QSL card and I will send one back to you.
Me
I`m a carpenter by trade, since 1970 I have been involved in many different branches of the trade. In the home building trade I worked as a general carpenter, trim carpenter and cabinet maker, also worked in the Mill Industry for a few years. In the Super Concrete Structures Building Trade, I have worked as a structure carpenter certify to work with many different types of concrete form systems, also worked as a Layout Man and Head Layout Man on many types of structures. In the concrete structure trade I have performed as a Carpenter Foreman, Superintendent, Project Superintendent and Construcion Manager. I`ve worked my way from the bottom up in the industry and I'am very proud of the accomplishments. I've been involved in the managment position in jobs like High Rise Buildings, Hospitals, Shopping Malls, Airports Parking Garages, Industrial Plants etc. I have also been a CEO of my own custom home and home inspection businesses. Now I decided to ease the paste down a little after a long ride in one of the most stressful business and started working from my home based shop building custom Wine Room furniture and other fine woodwork products.
Member #8059
My QTH is 10 minutes SE from Asheville, NC
Island hunting is a very challenging way to play radio.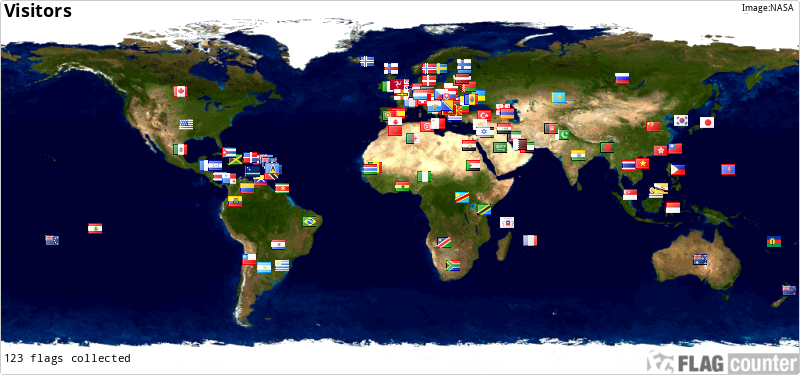 Member #1799
"Thank you for visiting my page. Hope to catch up on the Airwaves"
 Harley Davidson Heritage Softail 
!!!!!!The only way to ride!!!!!!