Hi
My name is Mich. I'm doing a lot with less and its fun" .
set up
Several homemade (stacked) yagis from 70cm to 30m ; hexbeam 20m - 10m ; 4squares for 80m 40m
2 x homemade portable towers 3x5m
qsl cards
Im trying to avoid cards sended by the buro because i can only collect these cards a few times a year . This is creating a big delay and a lot of work so i ask you to send your card
100% LOTW or DIRECT , adres for qsling mail me
DONT SEND A CARD WITH ONLY GEVAERT MICH 8956 HEUVELLAND IT WANT WORK ANYMORE IN THE FUTURE !!
picture set up IARU 15 16 JUNE 2013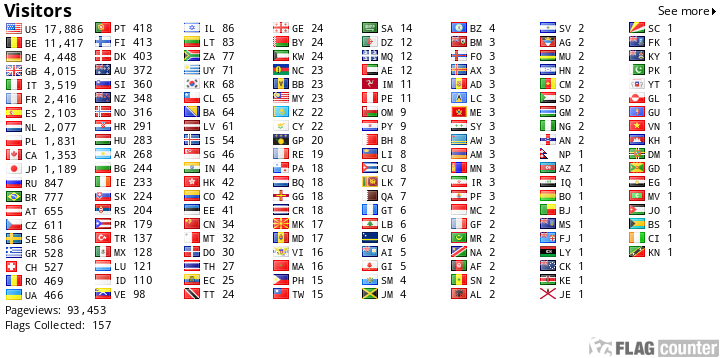 In Memory of
L. B. Cebik, W4RNL
~ 1939 - 2008 ~
SK as of April 2008