Hi
My name is Mich. I'm doing a lot with less and its fun" .
set up
Several homemade (stacked) yagis from 70cm to 30m ; homemade hexbeam 20m - 10m ; 4squares for 80m 40m
trx yaesu ftdx 5000 & yaesu ftdx 3000 , receivers are performing equal on air.
qsl cards
100% LOTW, BURO or DIRECT ,
Mail for correct direct qsl details !!
homemade 80m full size 4square@ ON8DM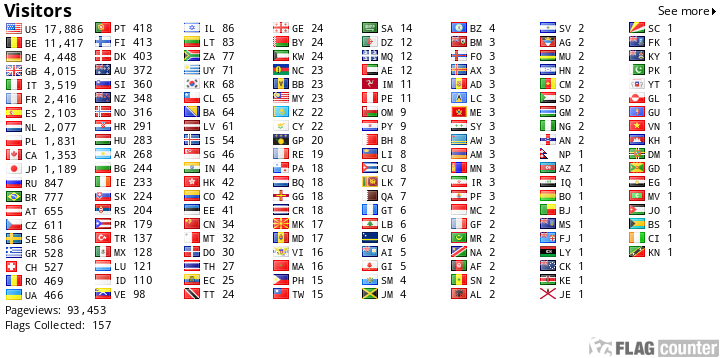 In Memory of
L. B. Cebik, W4RNL
~ 1939 - 2008 ~
SK as of April 2008