Hi
My name is Mich. I'm doing a lot with less and its fun" . .
Future goal: trying to work the last needed rare ones to make my entire dxcc list complete , lets hope that they ever will be activated, in a meanwhile im going to spend more time on new techniques ,books and my family
Trip to 8Q maladives & 4P
set up
homemade stacked yagis for 50mhz
homemade hexbeam 20- 10 (6m incl but not connected)
homemade 3 el monoband yagi for 10mhz
homemade full sized 4 squares for 160m 80m 40m ( a big burried radial field underneath the 3 seperated 4 squares )
2 x homemade portable towers 3x5m
dxcc
6m: 100 dxcc - 491 squares (counted since 2009 , until 2013 100% achieved in ssb mode).
qrv march-juli
qsl cards
Im trying to avoid cards sended by the buro because i can only collect these cards a few times a year . This is creating a big delay and a lot of work so i ask you to send your card
100% LOTW or DIRECT , adres for qsling look to
my webpage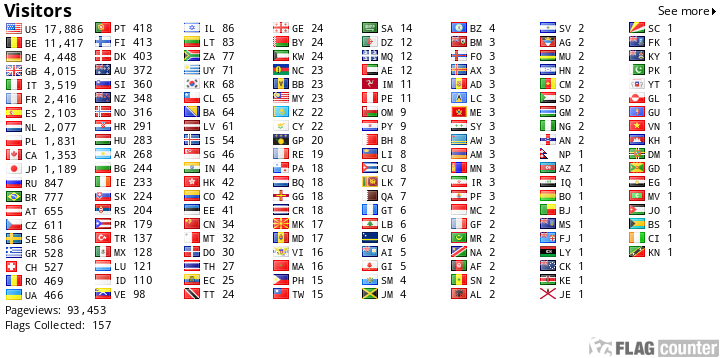 In Memory of
L. B. Cebik, W4RNL
~ 1939 - 2008 ~
SK as of April 2008