Born in 1972 , got licensed since 1991 , first callsign PD0RFU..
In 2005 i decided to made it a bit shorter : PD0RF.
In 2007 i passed for the exams and choosed PA2RU ..
Mainly active on 6 and 2m but playing also a bit on shortwave , most in CW and sometime's in digimode.
Got infected with the radiovirus in 1978 when my parents became active on the cb band , at that time illegal in Holland.
Married with Tina , we do'nt have kids but we have some pets : 1 Malinois dog and 2 cats..
Love to ride subaru cars and zundapp motorcycles
73 Rene PA2RU
You can find me also on facebook ->https://www.facebook.com/impreza1994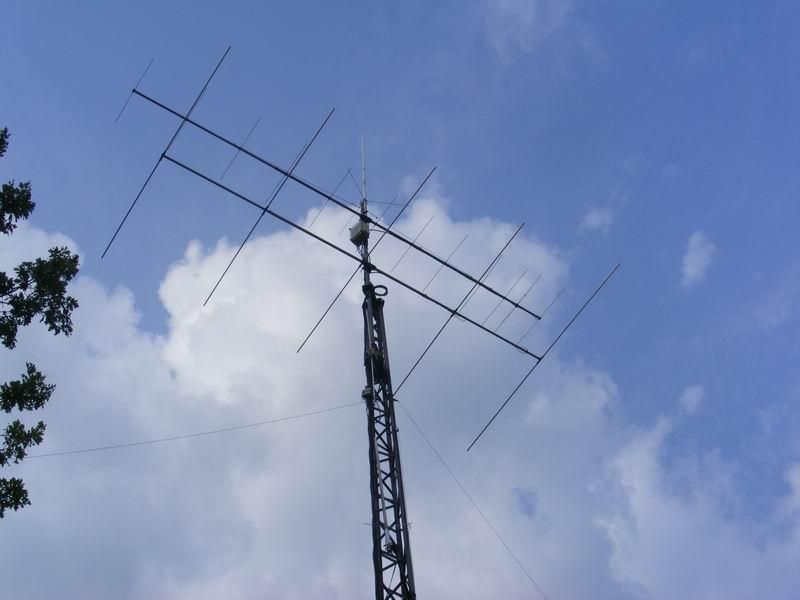 12 element 144mhz with switchbox for seperated tx/rx coaxline's
5 element 50mhz
On top Daimond x50 144/432
2*20m dipole 80 to 10m , also a dipole for FM band reception and a X30 for local chat with small 2m trx in livingroom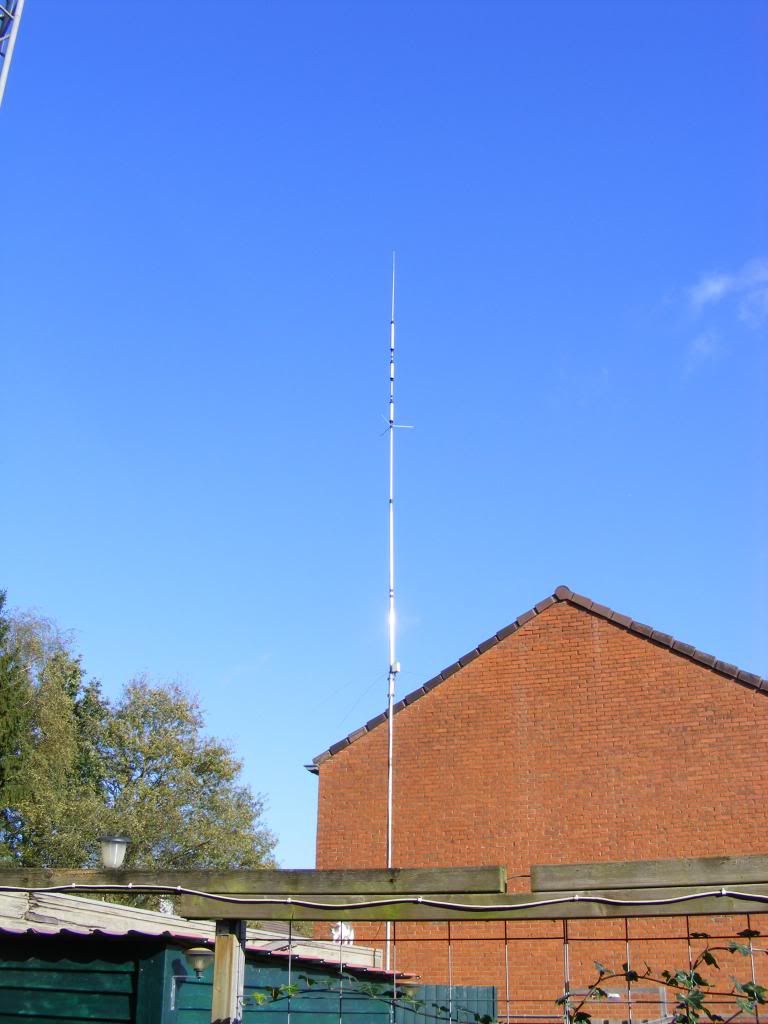 Eco 7+ vertical 40 to 10 including warc bands
Complete view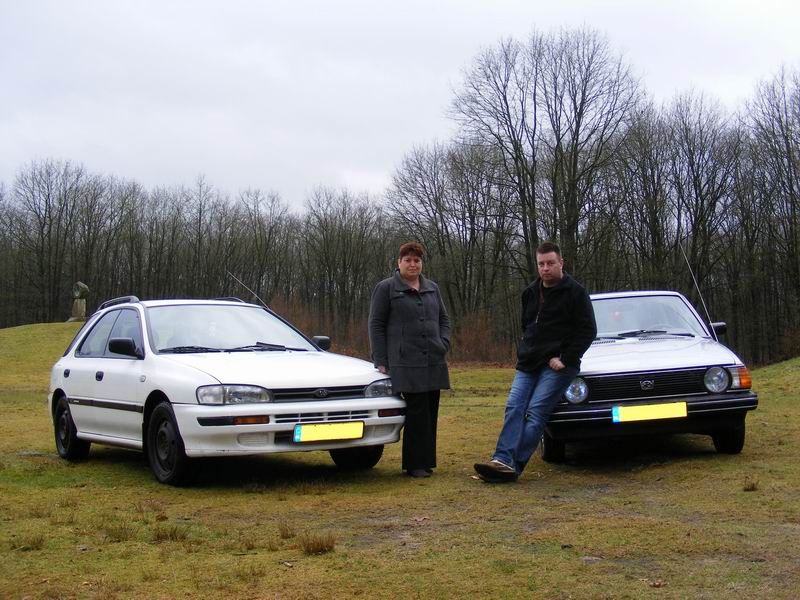 Subaru impreza 1994 and Subaru L serie 1984 ( in USA called Loyale, in Europe Leone1 ) with my loving XYL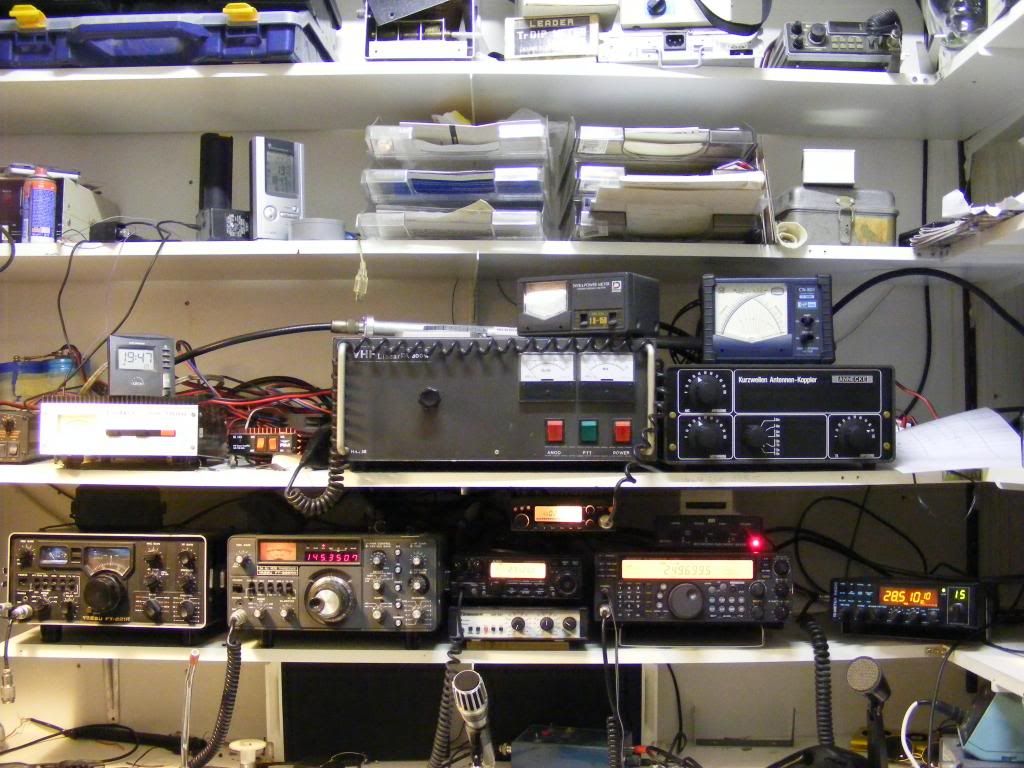 Tono 144mhz PA RM 144mhz PA HA8GB ( gi7b ) 144mhz PA Annecke antennatuner
FT221R , FT225RD Alinco DX70-TH on top of timewave dsp TM-441E TS-570D 10/11 trx allmode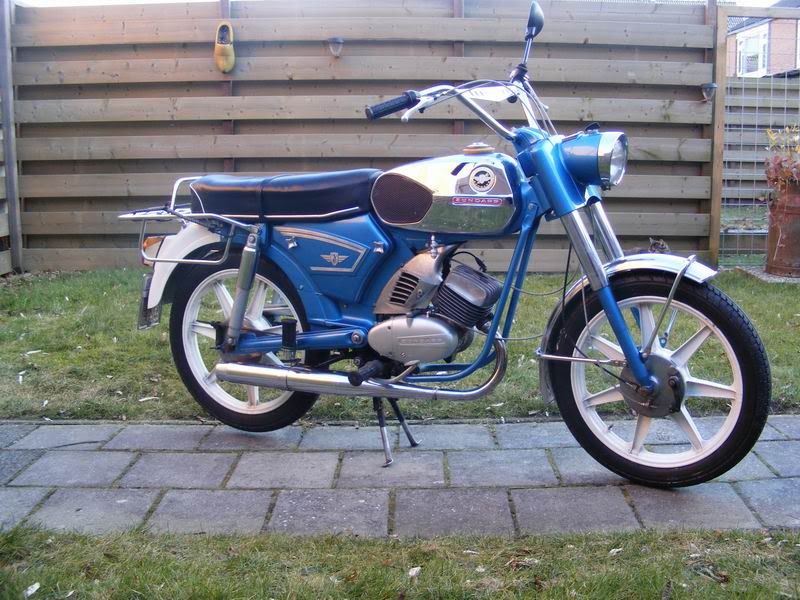 zundapp 517 modelyear 1969 , restored 2010/2011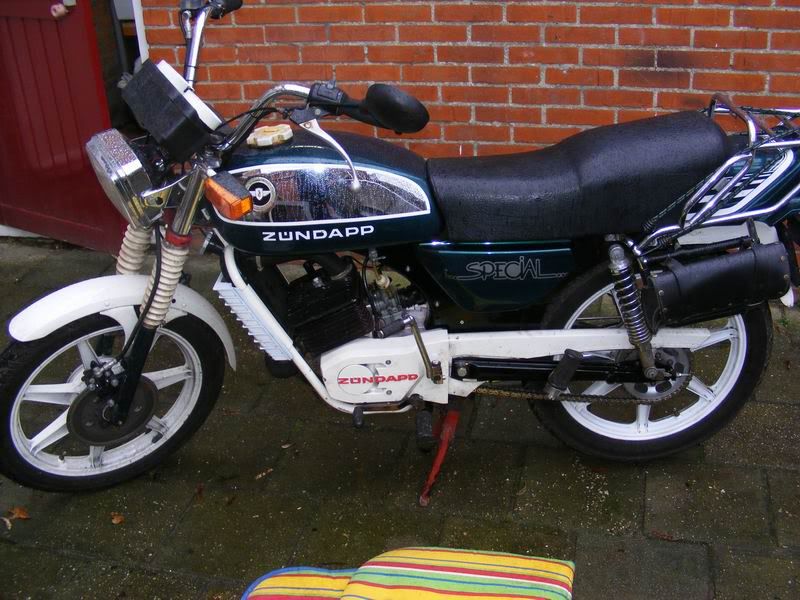 Zundapp 529 , modelyear 1980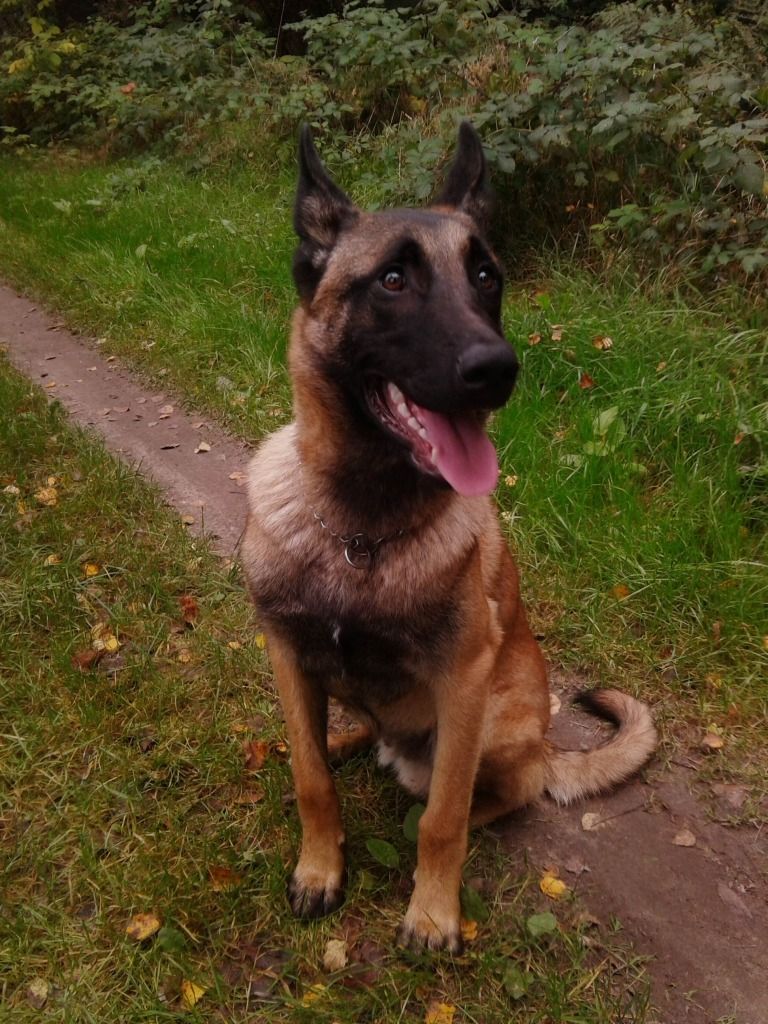 Our loyal friend : Waldo , Malinois , born march 15 2012 :)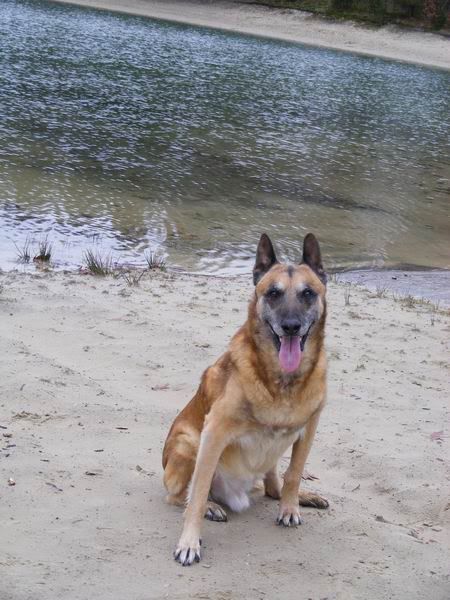 Our biggest friend ever in memoriam : Bobbie ( malinois )  born october 22 1998 , died january 9 2012 at age of 13 years