If you visit my page please be so kind to sign my web, thank you

PSE NO QSL VIA BURO !!
​Hello and thanks for stopping by....Name is Arno and maybe we just had a QSO...
​I am born in 1968, married with Jolanda and we have 2 kids Sharon and Mike.
I have been licenced since 1994.
​Love to make dx contacts in almost every mode/band (HF-VHF-UHF) and like to listen in to contests aswell.....
Hope to see you on the bands
​73 de Arno PB1HF
​​​​​
My setup: Icom IC 7300 + Heathkit SB220 amp, Hexbeam and multiband endfed dipole.​
My other Hobby, cars and bikes....
​​​​Picture @work :-) the belly of a Boeing 747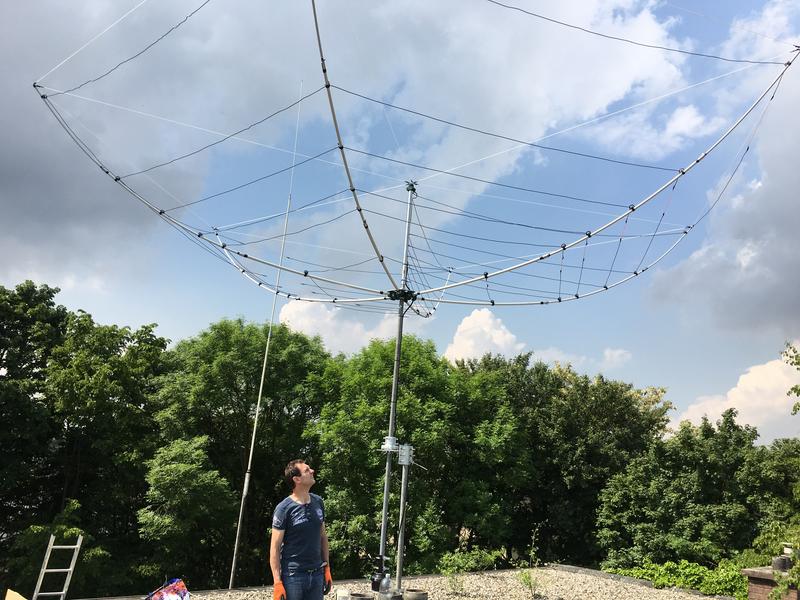 Installing the Hexbeam on the roof with Tony PA3GWO.