Homebrew Antenneanalyzer 0.1 to 30 Mhz http://www.pi4twn.nl/eigenbouw.htm
My antennas:
Vertical 6m,2m and 70cm
4el. 50mhz YU7EF antenna
4eL. 70mhz YU7EF
HF-antenna ZS6BKW multi-band antenna.(80,40,20,17,12,10,6 mtr)
For 30mtr.GP. 15 Mtr.dipol
I am qrv in ATV 70cm,23cm and 3cm.
From 80mtrs to 23cm qrv in ssb,cw and some digital modes.
`73 Good luck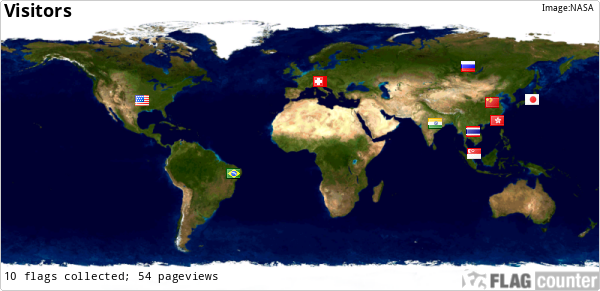 Last modified: 2012-09-30 20:43:01, 1375 bytes cached
Login Required

Login is required for additional detail.
This user has no active logs