PJ4J BONAIRE
Website: http://www.dxpedition.be/pj4j.html
27 oktober - 9 november 2011
ON6DX (ex-ON4CIT) will be active from Bonaire Island, 27 October - 9 November 2011 as PJ4J
Focus on : RTTY, SSB and WARC Bands, but other bands to depending on the propagation.
Equipment : ic-7000, expert 1K-FA, microham microkeyer2, 6-band Hexbeam, verticals for 30/40m
This is no 24/24 operation but i will be active as much as i can.
Full color both sides qsl card design.
QSL INFORMATION :
VIA BUREAU to: ON6DX
DIRECT VIA adres : ON6DX
Include minimum 2$ (EU) or 2$ (outside EU) or more to cover my return postage and cards cost etc.
and a SAE (self adressed AIR MAIL enveloppe please).
NO IRC's please.
Qsl via OQRS : via clublog
Lotw and e-qsl wil be uploaded a few months after the expedition.
=========================================================================================================
PJ4J LOG SEARCH:
(click clublog logo to start searching)

=========================================================================================================
BONAIRE Photo's & INFO:
Flamingo airport @ Bonaire :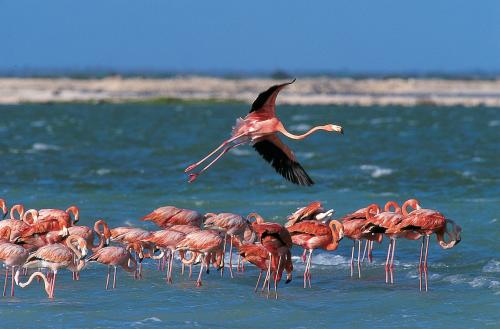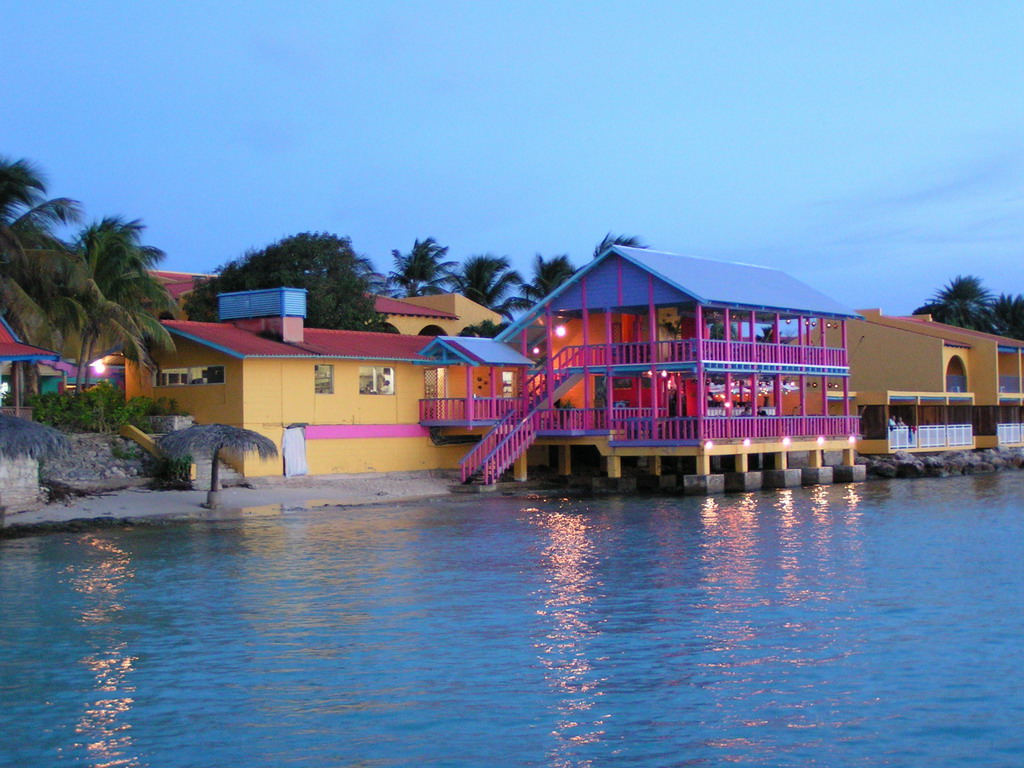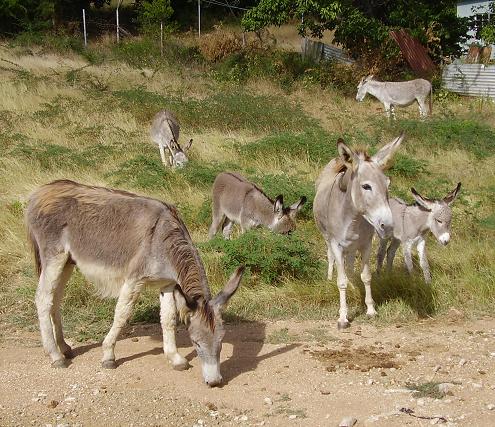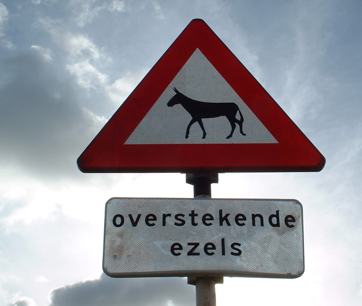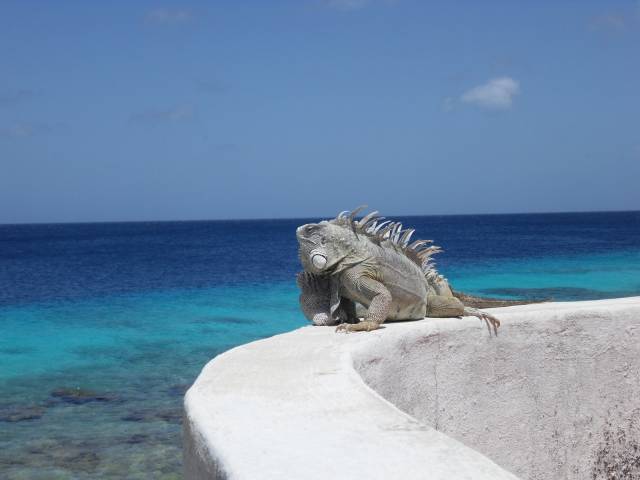 =========================================================================================================

OS1T - ON4CIT - PJ4J FLAG COUNTER SINCE 31 AUGUST 2010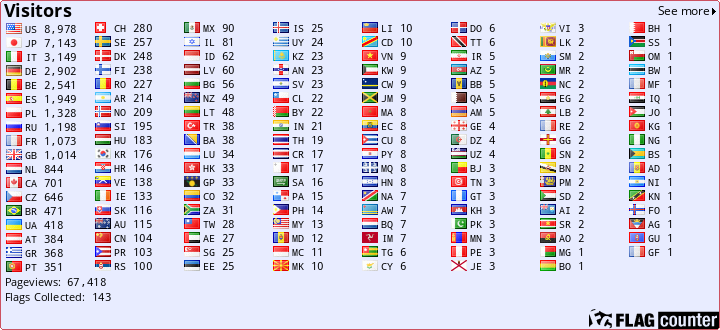 Visitors countries since 27 sept 2011 :
pj4j flag counter since 29/09/2011