HELLO, MY NAME CLAUDIO, QTH SANTA CATARINA SOUTHERN BRAZIL
The QTH AND A beach town BalPicarras (north coast of Santa Catarina).
I HAVE 53 YEARS and have been licensed for CLASS C IN 1987, IN 1992 FOR CLASSB,FOR CLASS A. in 1998.

DX SSB 160M OF A 70CM.
MY EQUIPMENT HF VHF UHF: YAESU FT-1000MP, YAESU FT-102,
ICOM IC-746PRO, ICOM IC-7000, KENWOOD TS-2000,
KENWOOD TS-690S, TWO KENWOOD TS-590S.
MY LINEAR:ALPHA-99, KENWOOD TL-922, DRAKE L-4B,
ACOM-1010, TEN TEC TITAN 425.
TWO ELEMENTS YAGI ANTENNA HF 40M.
HF LOG - PERIODIC ANTENNA 14-30 MHZ.
MY NEW TOWER AND ANTENNA.
YAGI TWO ELEMENTS FOR 40M
SEVEN ELEMENTS TRI BAND 10M 15M 20M
HF
ANTENNA
FOR
HALF
WAVE
POLO
80M
,
16OM
MY QTH.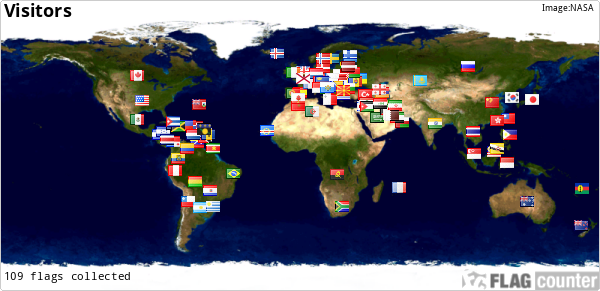 73, PP5CG Claudio.