Hi my name is Murilo, i'm geographer, geography teacher and post graduated in Physical Geography per University of São Paulo (USP). My hobbies are to fish and radio. I like all bands and modes, especially cw!
CB class : 1997-1999 as PX2K0921

Class "D" (Brazilian fourth class): 1999-2000 first license as ZZ2MVQ

Class "C" (Brazilian third class): unperformed, conducted directly to the class B. 

Class "B" (Brazilian second class): 2001 as PY2ONU

Class "A" (Brazilian top class): 2002-nowadays as PY2DS
 Contests/DX-peditioner - Op. of:
ZV2H, Contests. (2014-2015)
PW2BA, Bom Abrigo Island - DIB SP-005, IOTA SA-024, WLOTA 1244 - (2014)

ZX2CA

,

Cardoso Island - DIB SP-007 - (2014)
DXCC = 295 entities worked and 285 confirmed by paper QSL card.
AWARDS: WAZ, DXCC (10-12-15-17-20-30-40 meters), WAC (6-10-12-15-17-20-30-40-80 meters), DXCC CHALLENGE and some Brazilian awards such as: WAB, WAA, WAO, DBDX, BRYLA, DIB, etc.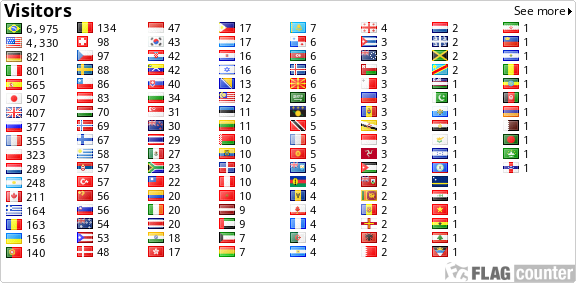 1887492 Last modified: 2015-04-19 16:17:47, 2881 bytes
Login Required

Login is required for additional detail.
You must be logged in to file a report on this page
Currently updating logbook display.
World Continents Award

#4357


Granted: 2015-02-16 18:45:03



Endorsements:

Grid Squared Award

#3662


Granted: 2015-02-16 18:45:02