Hi my name is Murilo, i'm geographer, geography teacher and post graduated in Physical Geography per University of São Paulo (USP). My hobbies are to fish and radio. I like to transmit in all bands and modes, especially cw!
My current station:
*** Transceiver ICOM IC-746PRO *** Transceiver YAESU FT-897D *** Receiver ALINCO DX-R8T *** Linear amplifier AMERITRON AL-811H *** Power supply ALINCO DM-330MVT *** Antenna Tuner MFJ-962D *** Iambic paddle BENCHER BY-2 *** SWR&Power meter DAIWA CN-101L *** SWR&Power meter MFJ-812B *** Rotator ASPEN Eagle *** Headphones YAESU YH-77STA *** Wire dipole antenna for 10-15-20-40-80-160 meters ALPHA DELTA DX-LB PLUS *** Vertical antenna for 10-12-15-17-20-30-40 meters CUSHCRAFT R7 *** Yagi 4 elements for 6 meters COMET CA-52HB4 *** Vertical VHF/UHF discone COMET DS-150S ***.

My home antennas
Sometimes i transmit on my farm, there a have many antenas such as: Yagi 3 elements for 10-15-20-40 meters ELECTRIL 3DX34, Yagi 3 elements for 12-17-30 meters ELECTRIL 3DX303, Yagi 6 elements for 6 meters ELECTRIL 1DX6/6M, 2X11 elements Yagis for 2 meters ELECTRIL 1DX11/2M and wire dipoles for 80 and 160 meters. For RX i have two beverages (200 meters long S-N and 300 meters long O-L) and a K9AY.
My farm antennas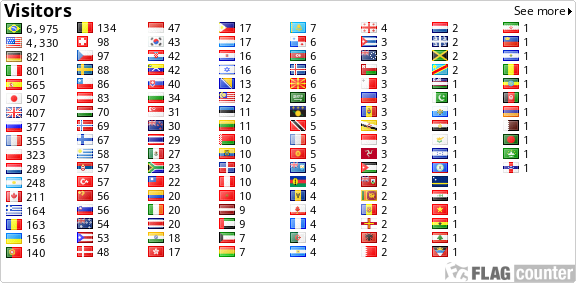 1225850 Last modified: 2014-08-30 19:27:09, 2861 bytes
Login Required

Login is required for additional detail.
You must be logged in to file a report on this page
Currently updating logbook display.