Hi my name is Murilo, i live in Itu city - São Paulo state (Southeast of Brazil). I'm geographer, geography teacher and post graduated in Physical Geography per University of São Paulo (USP). My hobbies are to fish and radio. I like to transmit in all bands and modes, especially cw!
CURRENT BASE STATION
*** ICOM IC-746 PRO transceiver *** ALINCO DM-330MVT power supply *** AMERITRON AL-811HDX linear amplifier *** HY-GAIN AV-640 vertical multiband antenna (6-10-12-15-17-20-30-40 meters) *** BENCHER BY-2 iambic paddle *** DAIWA CN-101L SWR & power meter *** ICOM SP-21 speaker *** YAESU YH-77 headphones ***.
____________________________________________________________________________________________________________________
CURRENT MOBILE STATION
*** YAESU FT-857D transceiver *** YAESU ATAS-120A multiband antenna *** COMET CF-530 duplexer *** YAESU MLS-100 mobile speaker *** PALM RADIO mini paddle ***
Sometimes i transmit on my farm in Guareí city (200 km for São Paulo). There I have homemade halfwave dipoles for 160 and 80 meters, yagi 3 elements for 10-15-20 meters with 40 meters kit ELECTRIL 3DX34, yagi 3 elements for 12-17-30 meters ELECTRIL 3DX303, yagi 6 elements for 6 meters ELECTRIL 1DX6/6M, 2x11 elements stacked yagis for 2 meters ELECTRIL 1DX11/2M, vertical STEELBRAS AP0249 for 2 meters and vertical STEELBRAS AP4249 for UHF. For RX in low bands i use homemade beverages (200 meters long N-S and 300 meters long E-W) and a K9AY.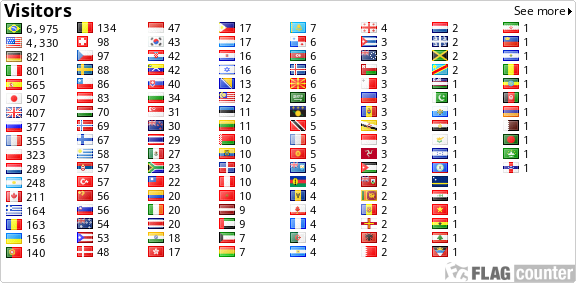 Last modified: 2013-11-17 16:06:32, 4145 bytes cached
Login Required

Login is required for additional detail.
This user has no active logs