Geomagnetic
Field:
CQ CQ DX!!! WELCOME HAMRADIO!!!
Please make yourself at home.
You are the BIG FISH!
I born in CURITIBA, Capital of PARANA and live with my Family in LOANDA.
Appreciating the wonders that nature gives us.
QSL: ... WHOEVER ENTERS IN THE RAIN ... is TO GET WET ...
I will gladly respond to all QSLs received - no SASE, no GS and no U$ is necessary.
I believe that a QSL is the final happy courtesy of a QSO.
Please, I prefer BUREAU, but direct no have problem, also eQSL and LOTW, ClubLog, HRdLog, QRZ.
All QSLs will be returned. Thank you!!!
YOUR QSL IS VERY IMPORTANT. THANK YOU !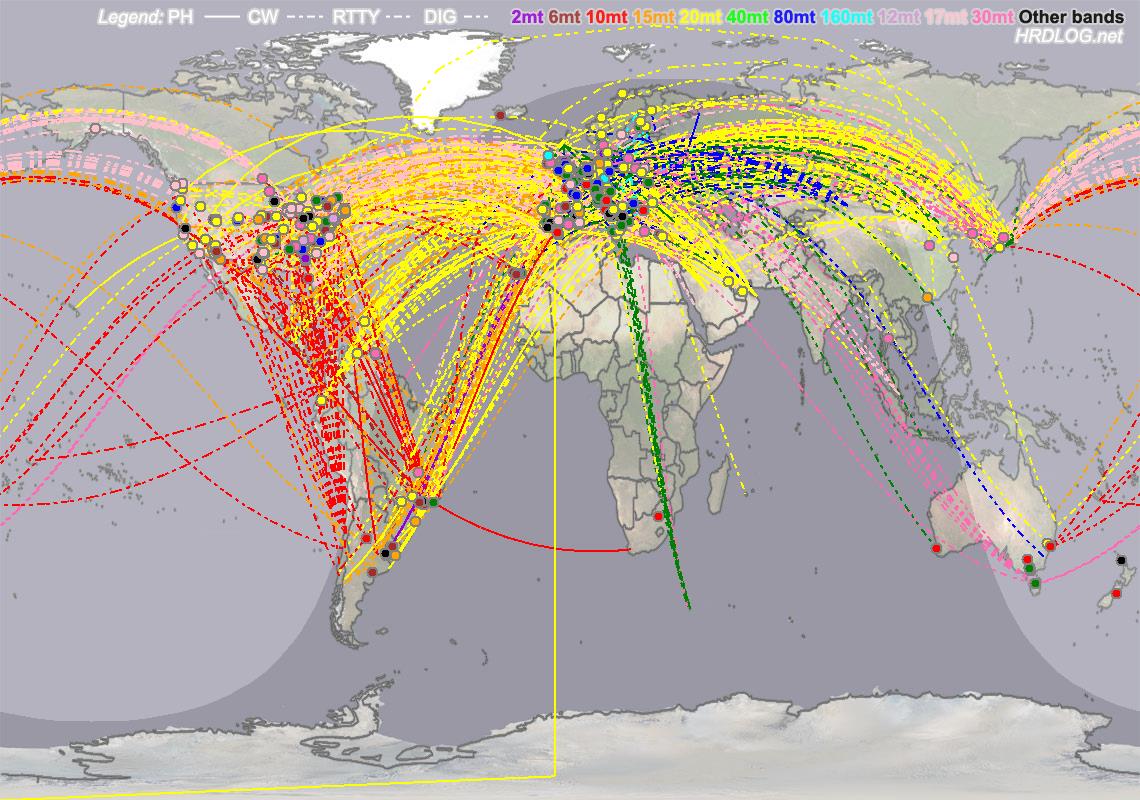 OH
!
HOW
GOOD AND HOW PLEASANT,
IS
THAT
BROTHERS
LIVING
IN UNION
!
T
hank you very much my dear friend!!!