Ex-Call's:

EZØFAE (1982, in USSR it was license for 160m operating only) UAØFFH (II-cl. License), UEØFFF (Special call, 1997), T88OW (Dec'2011 -Jan'2012, original story and photo's here)

Operator:

UKØFAN, UKØFAA (1981-1985), RKØFWL, RKØFWL/p (Moneron Island IOTA AS-149 1998, and 2000 DXpedition), RIØF (IOTA AS-149, 2008)

Winner:

9B-DXCC
DXCC Honor Roll plaque
DXCC Challenge plaque
5B WAZ Plaque (I'm the 847th station to achieve ALL 200 zones.)
WAZ 160m award: cfm 34 zones now (wkd 35 zones)

Equpment:

Now TS-590, ACOM-2000A

Antenna's:

A4S (for 10-15-20m) 1/4 Slopers's (40-75-80-160m), Inverted V (for 160m to OC/SA direction). The slopers and Inverted V are placed on top a tower of 46 metres in height. Wire 1/4 Vertical for 160m
Beveridge's: to EU (320m), AF(320m), NA(320m), SA(190m)

QSL info:

LoTW or Directly to my address (no any QSL-managers!)

Direct address:

P.O.Box 79, Yuzhno-Sakhalinsk-10, 693010, RUSSIA

E-mail:

r a 0 f f @ m a i l. ru or eugene.ra0ff @ gmail.com
I'm CQ zone 19 checkpoint for WAZ awards.
The full my Log since 1983 on LoTW is regularly updated: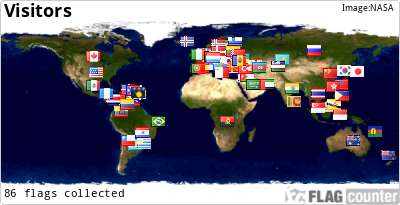 Last modified: 2013-05-15 22:53:18, 5679 bytes cached
Login Required

Login is required for additional detail.
This user has no active logs