Hi. TNX for watching. HAM since 1977. My love is CW, active SSB, FM, RTTY and DIGI modes.
Enjoy QRP, CONTESTS and DX-ing.
ANTENNAS:
20 - 10m: home made 5 BND SPIDERBEAM 12m up
30m: delta loop
40m: dipole in square form, mounted on spiderbeam
80m: dipole
160m: wire 58m long - cca. 28m wind round to 10m vertical fiberglass pole, rest of wire slant to the ground line
6m: 5 ele. Yagi
2m/70cm: vertical
TRANSCEIVERS: YAESU FT-1000MP, KEENWOOD TS-480SAT, QRP 805
PA: HEATHKIT SB-220
RIGBLASTER plus, HEIL, YAMAHA, BEYERDYNAMIC, MFJ, KENPRO, DAIWA, DIAMOND, Logger32, RUMlog, N1MM, TR4W, MULTIPSK...
S50HQ IARU CONTEST 40m CW at S52AW place
My antennas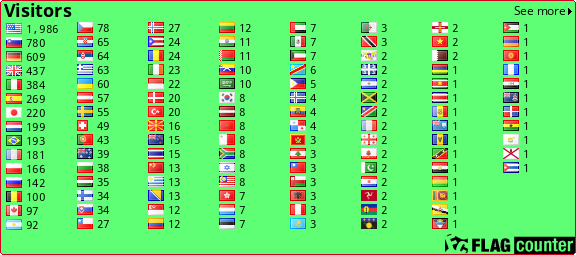 73 & BEST DX
Zoki  S51Z