Hello
My name is Miro. I have a licence from 1993. I'm member of PZK (Polish Amateur Radio Union). Can mostly be found on the HF bands, but do operate VHF and UHF, too. I'm currently using a Kenwood TS-850S or TS-450S transceiver with a handmade antennas: dipoles on 80m, 40m and sixband vertical antenna. Also for 40 meters, I have built (October 2011) a quarter wave vertical with six elevated quarter wave radials. I do QSL but would prefer qsl cards via bureau, if at all possible.

Thanks for looking me up and look forward to working you again sometime on the bands.
73s and good DX, Miro SP2QOT
Sometimes I work also as SP2QOT/mm from vessel Anthem of the Seas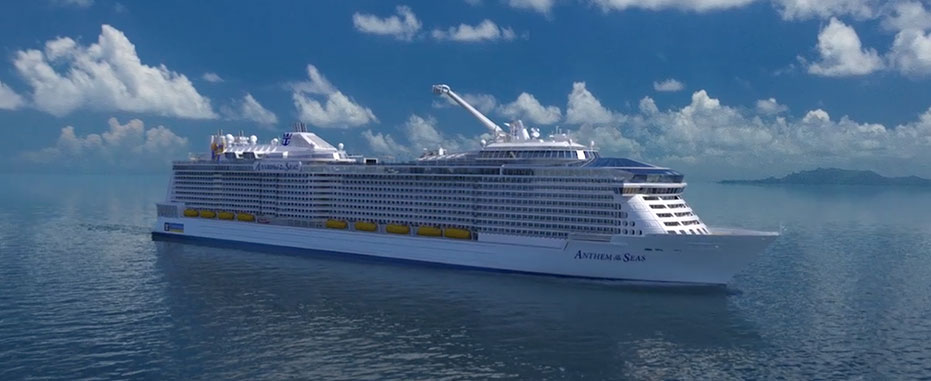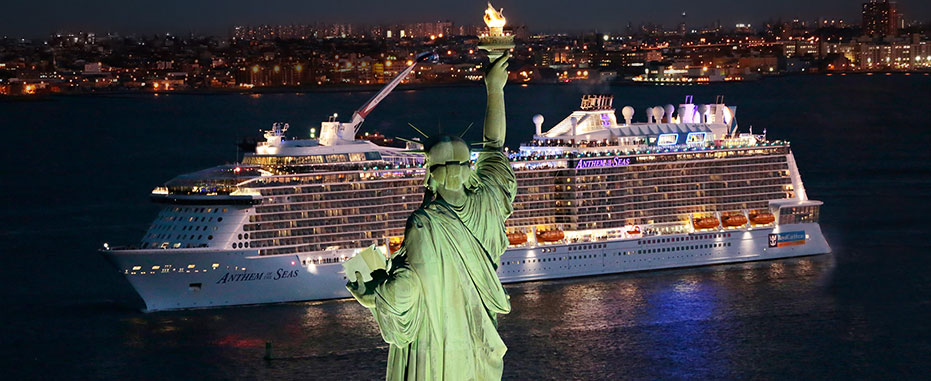 This is one of the biggest cruise ship in the world.
Length: 348m (1,142 ft)
Tonnage: 167,800 GT
Decks: 18 (16 passenger - accessible)
Propulsion: Diesel-electric :
Two 20.5 MW (27,500 hp) ABB Azipod XO thrusters
Four 3,500 kW (4,694 hp) bow thrusters
Capacity: 4905 passengers (maximum occupancy)
Is really, really beautiful !