script tags are not allowed.
QRV since 1983,     CW operator most ( the old way ONLY ... ) , A1 C , HF enthusiast.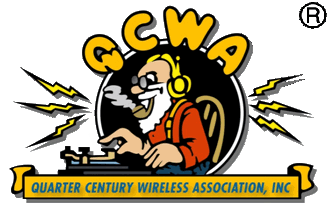 Also MM/GLOG, XXXII (Ilissos Val.), KT. (St. Eustathius Enc.)
BBA, MSc. Econ., L.R.P.S.
MEMBER : RAAG, GTC, NCDXF, IDXA, INORC, ARMI, DIG, AGCW-DL, SKCC, ARRL.
HOLD : DXCC, CQDX, WAC, WPX, WAZ, ADXA, AJD & 97 other Awards, a total of 104.
(I am not an Award hunter anymore but.. I am looking for pure DX** & nice paper QSLs)
** 312 CONFIRMED DXCC ENTITIES, 90% WORKED BAREFOOT THROUGH VERTICAL ANTENNAS AND NO CLUSTERS AT ALL ! **