QSL policy:
I prefer upload my Logs to LoTW.
I send QSL cards only to reply to the cards I have received DIRECT.
Please from 2015....NO BUREAU!!!!   only DIRECT or LOTW!!!!!!
Due to the ham spirit, you don`t need to enclose any money or stamps in your direct QSL, but a self-addressed envelope(SAE) only.
Also SWL reports are most welcome and will be 100% replied.
QSL RCVD - DIRECT(SAE only) > SEND - DIRECT 
I like very much portable/QRP operations & contesting!!!
Prefered CW & SSB but I work all modes!!
   Proud member of   NORTHERN GREECE CONTEST TEAM        J42T      www.j42t.org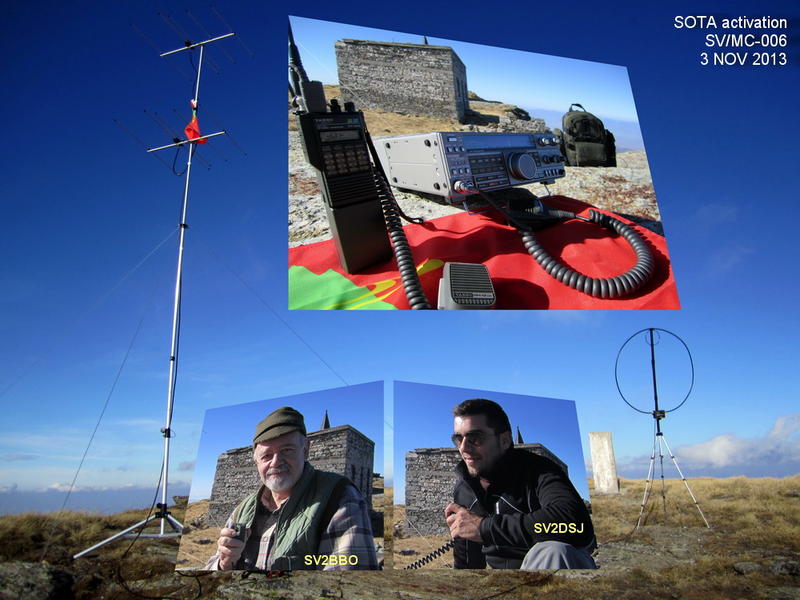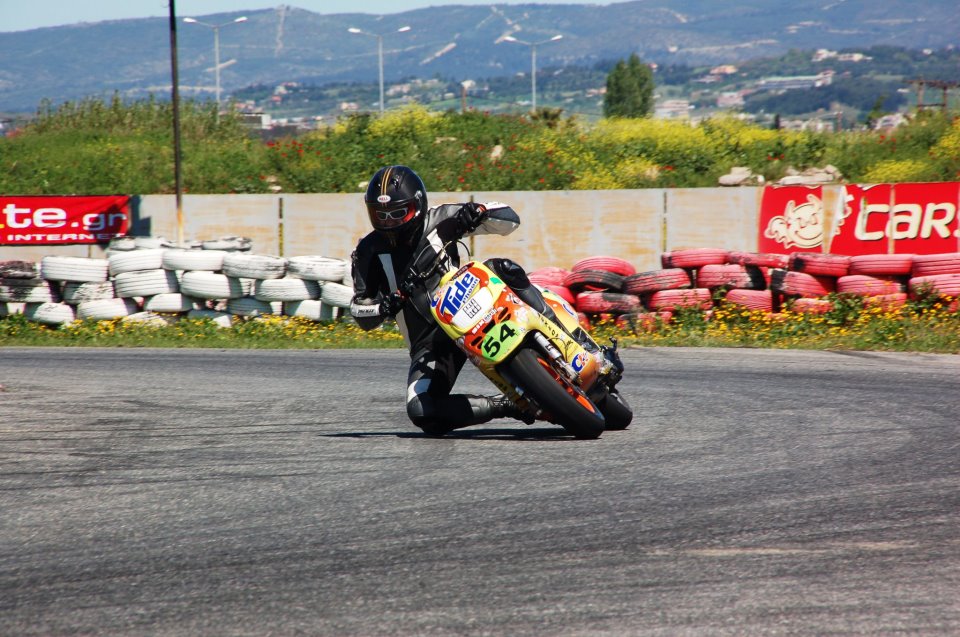 CAMPAIGN FOR THE RESPECT THE IARU QRP FREQUENCIES