I am a student of CW ACADEMY :)
QSL INFORMATION :
All paper QSL's are answered direct or bureau 100% you are sure.
No contribution needed.This is my hobby.( No IRC No $ )
SWL reporters pls do not send eqsl if you want reporting pls notify by email I will returning to you.
my log program is not accepted swl reports :(
I'm sending e-QSL after the QSO
I'm uploading LoTW end of the day and checking my p.o box is weekly.




TA Call area map

with my dear DL9CQ Cahit AKSOY
my first certificate ( tnx UT1KWA )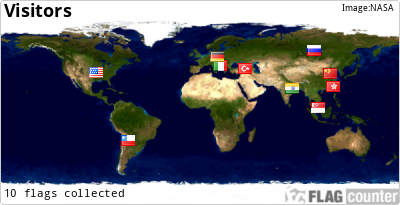 Thanks 4 your visit.
Large Visitor Globe