From

U.

S.

A.
Hello! I born at August.15.1970,Radio Amateur since 1985. Thanks for my father,he gave me HAM virus.
His call sign was UL7SH , but he is silent key now...
My ex call's: UL7-026-663, UL7LGW, UN7LGW, UP20LU
153HS1142 in Thailand
SINCE September 2015   I  LIVING  IN  GERMANY
Operator: DL0CS,  K1TTT,  UL8LWA, UL8LWF, UN8LWF, UN8LF, UN8LYA,UL5L, UP2L,UP5G,
                   UN5GC, UP65LB, UN1HQ, UO5L,UQ50L,UP110RAEM,UP0KEDR,UP17ARDF
VHF Championship of Kazakhstan 2012 with call UN7WH - WINNER!
HF Campionship of Kazakhstan 2013 with calls UN1WB,UN1WH,UN1WN,UN1WT - WINNER!
Visitor of DAYTON'S HAMVENTION.
I QRV on the all bands CW, Phone and DIGITAL.
My home QTH is Kostanay city. KDA: L-17,Grid Locator: MO13tf.
At June11-13,2010 i worked from NATIONAL NATURE RESERVE "NAURZUM",
UNFF-020, KDA-L14, Grid Locator: MO21gl. Call sign: UN9LU/A/FF
73! 44!
At July 30 - August 1 2010 I worked from QTH: KAMENSK URAL'SKIY near beautiful lake.
It was very nice expedition,we enjoyed it with my son Alex UN7LAA(born 1993) and daughter Christina UN9LAA (born 2003) .
KDA - L03,Grid Locator: MO23bl.Call sign: UO5L/p
I Member: EPC#2644 30MDG#3501
Feld Hell Club-FH#2825
DMC#03209 OMC#055 BDM#0286
UCWC#937 AGCW-DL#2112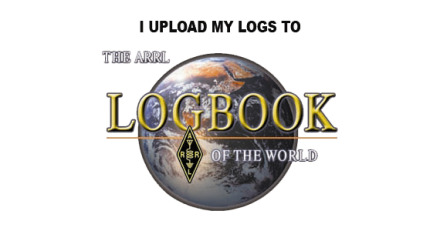 LoTW is HIGH RECOMMEND!
What is LoTW? Click here:

http://www.arrl.org/logbook-of-the-world

 
Get Your Own Visitor Globe!
***************************PROPAGATION *****************************

Thanks for looking! I hope to meet You on the bands!
73! Ivan ex:UN9LU