I am v85xd my first licensed amateur radio operator in July 2003 with call sign v8mdp with a stand class, in 2007 upgraded to advance class with new call v8adp .With the new Aiti call sign allocation, change to v85xd in 2010 .In 2012 i took apart for WORLD-WIDE DX CONTEST and i got 1ST PLACE LOW POWER SSB SINGLE OP ASSISTED 20 METERS BRUNEI. #2 OCEANIA, NEW ZONE RECORD so right now i was a member of ARRL 2013. This early september 2013 i recieved my new WAC awardsalso got a new AWARD from Poland so i am very happy because i diserve this hobby. For this momement my working condition just only using 3 element yargi (cushcraft junior 3 bander) 20m,15m, and 10m, with the height only 23 meter from the ground 40m only using long wire (diapole) and my shack only sample radio FT 450D Yaesu and FT 857D Yaesu for HF band and for 2m band i used ic-V.8000 So to whom who may concern would like my qsl card Please include 2 $ to cover mail costs for direct QSL and will be reply 100% to any station. thanks and 73 de v85xd.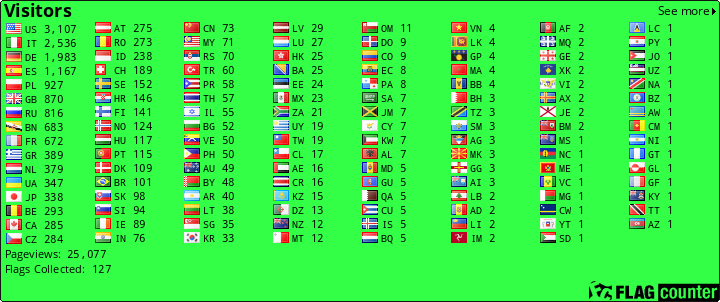 Last modified: 2013-11-24 14:39:03, 1497 bytes
Login Required

Login is required for additional detail.
You must be logged in to file a report on this page
Currently updating logbook display.