VK2PR
•••- -•- ••--- •--• •-•
First licenced on 20 December 2011 as VK2FWRX (Foundation). Upgraded to Standard on 19 October 2012 as VK2MHZ. Upgraded to Advanced on 10 January 2013 as VK2IDX. Changed callsign to VK2TQ on 25 February 2013. Acquired the callsign VK2PR on 3 May 2013.
Obtained WAS (Basic) on 6 August 2013. Obtained WAS (20m) on 2 April 2014.

Obtained WAC (Mixed) on 30 September 2013.

Obtained DXCC (Mixed) on 17 December 2013. Upgraded to 125 on 8 February 2014. Upgraded to 150 on 17 May 2014. Upgraded to 175 on 14 November 2014. Upgraded to 200 on 28 January 2015. Upgraded to 225 on 8 February 2016.

Obtained DXCC (Phone) on 29 December 2013. Upgraded to 125 on 14 May 2014. Upgraded to 150 on 5 November 2014. Upgraded to 175 on 16 January 2015. Upgraded to 200 on 8 January 2016.

Obtained WAZ (Mixed) on 24 November 2015.
Currently interested in JT65, contesting and working on my DXCC.
Below are the contests I have won 1st place in.
My home QTH (QF55jw) is in a block of units, so I don't have any big antennas, only mono-band mobile whips mounted to the balcony. From here I use JT65 and CW at low power (<50W). My Club's QTH (QF55js) is where I can be heard contesting and working DX on SSB, digital modes and CW. The location is 420m ASL and we have the following antennas.
Home-made 7-Element 20m Log-Periodic Yagi at 22m

.

Cushcraft X240 2-Element 40m Yagi at 22m.

Tet-Emtron TE-43 4-Element Tri-Band Yagi (with 5th element conversion) at 22m.

Home-made 4-Element 15m Yagi at 15m.

Full wavelength 80m Delta-Loop at 20m.

Half wavelength 12m/17m/30m Dipole at 20m.

5-Element 6m Yagi at 9m.

7-Element 2m Yagi at 9m.

11-Element 70cm Yagi at 9m.
I also enjoy talking to the Sydney locals on 2m and 70cm FM and P25, and listening to my scanners.
QSL INFORMATION
QSL direct.

QSL outside Australia - enclose self-addressed envelope and USD$2. No IRC, no Money Order, no Stamps, no International Currency other than USD. Cards received without USD$2 will be replied to via the Bureau.

QSL within Australia - enclose stamped self-addressed envelope.

Please ensure your envelope is self-adhesive.

eQSL and LoTW uploaded daily. (Although I use eQSL and LoTW, I prefer to send and receive paper cards. My goal is to have at least one card from each DXCC entity I have worked).

QSL via bureau is not recommended. It may take 2 - 3 years for you to receive my card.
VERY IMPORTANT - DO NOT SEND IRCs, INTERNATIONAL MONEY ORDERS, INTERNATIONAL STAMPS OR INTERNATIONAL CURRENCY OTHER THAN USD. My local post office does not accept IRCs. International money orders are almost impossible to cash. International stamps are useless for postage from Australia. International currency is time consuming to convert. To ensure you receive my QSL card direct, only send USD$2, (2 Green Stamps).
My TX Equipment
Yaesu FT-2000

Yaesu FT-897D

Yaesu FT-7900R

Yaesu VX-6R

Motorola XTS 2500I

Motorola XTL 2500
My RX Equipment
Uniden UBCD396T

Uniden UBCD396XT
My Antennas
Yaesu ATAS-25

2x Comet SBB5

Homebrew 2m/70cm folded dipole

Diamond HF6FX 6m mobile whip

Diamond HF10FX 10m mobile whip

Diamond HF12FX 12m mobile whip

Diamond HF15FX 15m mobile whip

Diamond HF16FX 17m mobile whip

Diamond HF20FX 20m mobile whip

Diamond HF30FX 30m mobile whip

Diamond HF40FXW 40m mobile whip

Diamond HF80FX 80m mobile whip
My Accessories
SPE Expert 1K-FA Linear Amplifier

Yaesu MD-100-A8X Desk Microphone

Heil Pro-Set Elite Headset

Heil FS-2 Footswitch

Heil FS-3 Footswitch

Manson SPS9600 60A Power Supply

Yaesu FC-30 Antenna Tuner

Tigertronics SignaLink USB

Diamond 4-Way Coaxial Switch

Diamond SX-600 SWR & Power Meter

Comet CF-50MR Low Pass Filter

Dunestar 300-4 80m Band Pass Filter

Dunestar 300-7 40m Band Pass Filter

Dunestar 300-14 20m Band Pass Filter

Dunestar 300-21 15m Band Pass Filter

Dunestar 300-28 10m Band Pass Filter

RigExpert AA-600 Antenna Analyzer

Vibroplex ARRL Centennial Key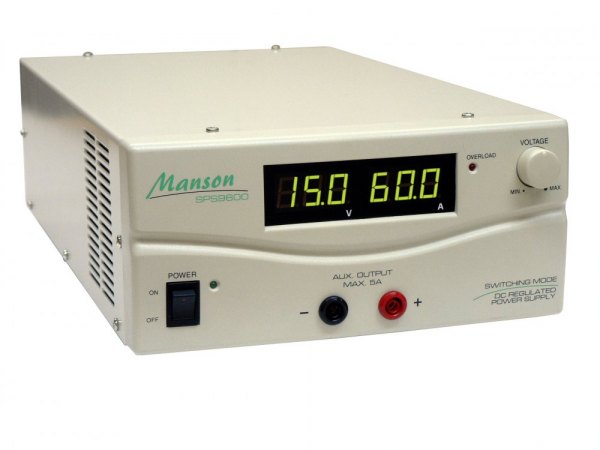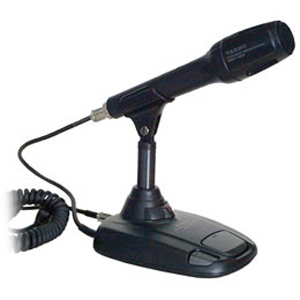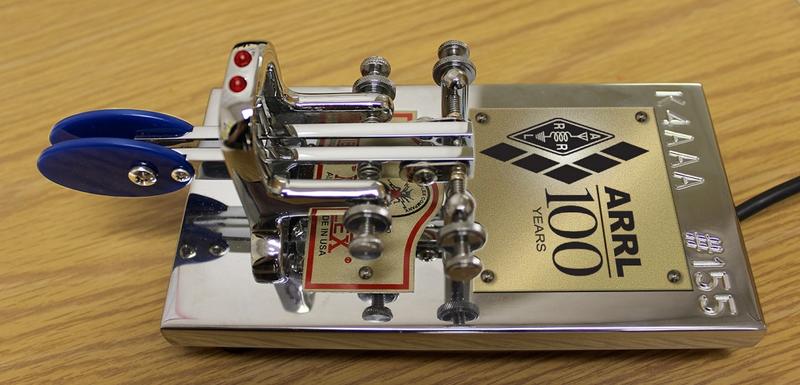 My Memberships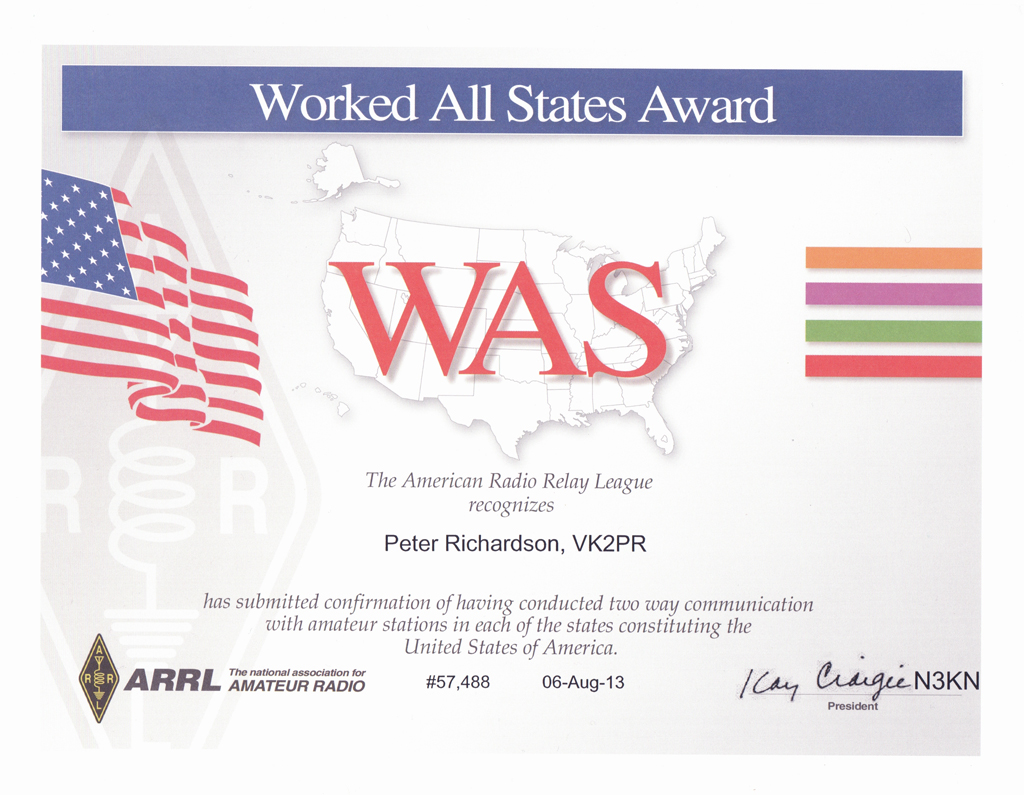 My Other Hobbies
Cars

Martial Arts

Photography

Darts

Bonsai

Herpetoculture

Music
My 2007 Subaru Impreza WRX is my pride and joy. I bought it in 2008 and have done many performance modifications including engine, turbo, intercooler, suspension, brakes, air intake, AOS and exhaust. In 2011 I was heavily into motorsport and won 1st place in my class in my Club's supersprint championship. I haven't raced since then and now it is my weekend/recreational car only. My daily car is a 2012 Subaru Liberty 2.5i Premium.
On 24 June 2014 I started training in the Japanese martial art of Aikido. I am currently ranked 5th Kyu - Green Belt.
I have been an amateur photographer since 2007. I currently own a Canon EOS 7D DSLR camera, Canon EF 70-200mm f2.8 lens, Canon EFS 17-55mm f2.8 lens, Canon 580EX II speedlite and a bunch of other accessories. Here is one of my favourite images.
I became interested in darts during my late teenage years in the early 90's but never seriously pursued this sport until November 2015. I throw Target 90% Tungsten 22g darts with Harrow Anodised Aluminium shafts and Harrow flights, at a Unicorn Eclipse Pro dartboard.
I love the Japanese art of Bonsai, although I don't spend as much time enjoying this as I should. Here is one of my trees from 2008.
Herpetoculture is the keeping of live reptiles and amphibians in captivity. Snakes and lizards are the most beautiful animals on earth. Here is one of my snakes, a Coastal Carpet Python.
I like all types of music from classical, to techno, to heavy metal, but my favourite music is 80's chart music and heavy metal. Some of my favourite live performances have been seeing Bon Jovi, Simon & Garfunkel, Anthrax, Metallica, Sodom and Slayer. Here are a couple of photos from the Slayer concert at Luna Park, Sydney in 2009.
My Occupation
On 15 July 1991, at the age of 17, I started work with Linfox, one of Australia's largest transport companies. My duties included driving forklifts and picking/packing orders in a distribution warehouse. After 12 years, and working my way up to Warehouse Leading Hand, I obtained my HR (Heavy Rigid) driver licence and transferred within the company to driving an 8t delivery truck which I continued to do for a further 4 years. When the company lost that contract in 2007, I was transferred to another site to drive a 12t rigid which I did for 4 months until I obtained my HC (Heavy Combination) driver licence and again transferred within the company to my current position driving semi-trailers delivering dry goods and chilled & frozen goods to one of Australia's largest supermarket chains.
Here is a photo of the truck I currently drive.