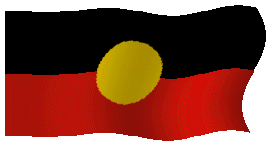 Nov 2014........ finally got most things unpacked including radio stuff. The tower is installed now I just have to get some antennae up on it.
All qsling is up to date. I sent just over 500 out of here today thru Australia Post.
Just a reminder that $3usd is required for direct postage or you can use the online service at www.vk4fw.com/oqrs.php
I no longer except any IRCs as they are a major pain to get redeemed.
Did you work VK4CRR/2 in April of 1994 .......... QTH was from Solitary Island.......I have been working with National Parks and Wildlife as well as other government agencies trying to once again go there....... answer at this time is absolutely NO...... I will keep trying to convince the necessary authorities.......... meantime I would suggest you go thru ur log as this may well be the only chance to get OC194 qsl confirmed.
For full details check my web site
I am always grateful to those of you who support my dxpeditions by sending a little extra and I make a point of keeping that for the next operation.