Please Help Anna, W0ANT, the 2015 Amateur Radio News-Line Young Ham of the Year, and Recipient of the Community Service Related 2014 ARRL Hiram Percy Maxim Award, Fight Diabetes!
Please Join and/or Donate to Her 2015 Juvenile Diabetes Research Foundation (JDRF) Denver "OneWalk" Ham Radio Operator Team on September 13, 2015 at:
http://www2.jdrf.org/goto/A1Crew
Or as an  Red Rider with Type One Diabetes for The American Diabetes Association Southern Colorado Tour De Cure on Saturday, September 26th at:
http://main.diabetes.org/goto/A1Crew
Visit her school club at AB0BX at QRZ.COM
Anna, W0ANT, at the 2011 Dayton Hamvention, building a kit sitting next to ARRL President, Kay Craigie, N3KN, a Patrick, WA6MHZ.
Anna, an American Diabetes Association Youth Ambassador, with Colorado Lt. Gov. Garcia, at the 2014 American Diabetes Association Executive Bike Ride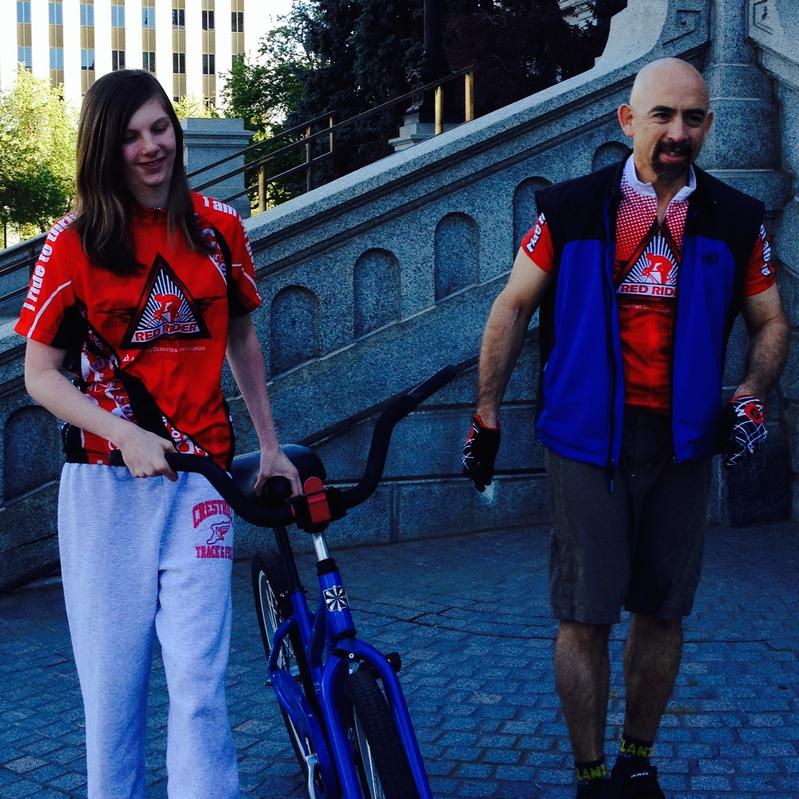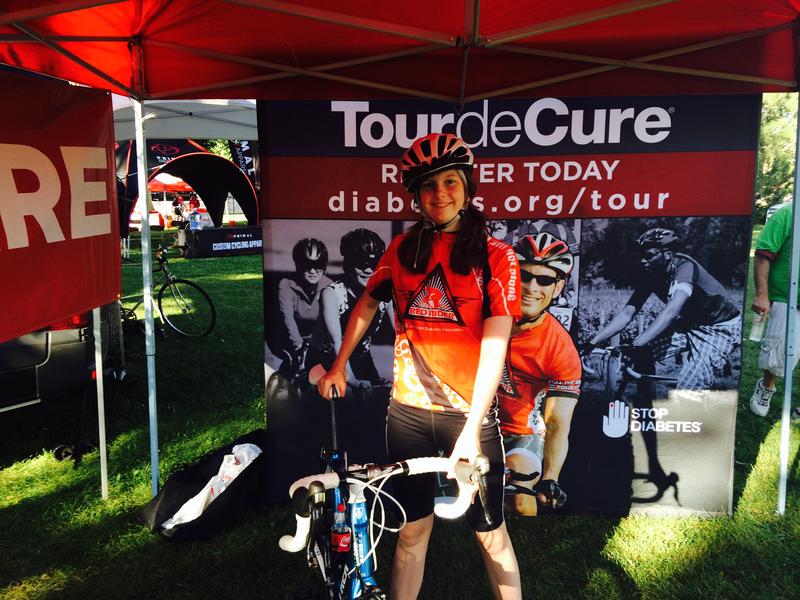 2014 AB0BX Field Day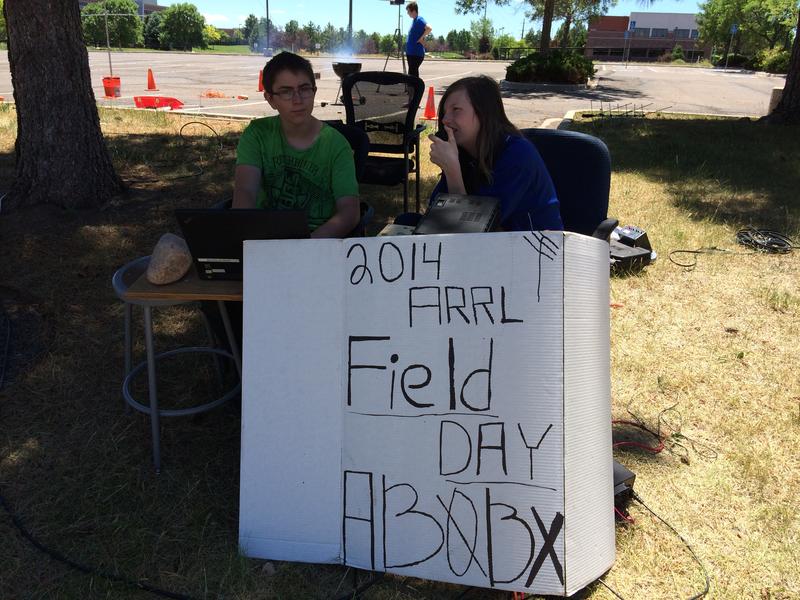 FB Anna on being named the 2010 ARRL Rocky Mountain Youth Operator of the Year!
Love Mom and Dad and all your Ham Friends (-:
-
-
Team Member Youth DX Adventure TI5N/W0ANT July 2011
Contest University 2010 and 2011 Certificates, Dayton, OH
2011 Youth Contest University Youth Speak, Dayton, OH
2011 Youth Forum Speaker, Dayton, OH http://www.worldradiomagazine.com/wro_issues/2011/WRO_09_2011.pdf
2011 Rocky Mountain ARRL Regional meeting, DX Forum Speaker, Taos, NM
2010 ARRL April Rookie Round Up SSB Contest National Top Score
1st Place 2010 CQWW 160M SSB Multi Colorado Section (w/N0AH)
1st Place 2010 USA CQWW WPX SSB 10M (A) 13th World
SO2R NAQP August Contest Story in Jan/Feb 2011 NCJ operating at K0RF w/ 673 QSO's
2010 IARU 1st Place M/S Colorado Section (w/N0AH)
Team member W0KVA M/M ARRLVHF Contest-2010
2011 Radio Club of America Young Achiever's Award, Dayton, OH
Attended Dayton Ham'Convention 2009, 2010, 2011, 2012
President - KD0NIV Acres Green Elementary Rabbit Ears Radio Club 2010-2011
Speaker- Mile High DX Association - Youth DX Adventures - Sept 2011
Speaker- Pikes Peak Radio Amatuer Association- Costa Rica Youth DX Adventures- March 2012
Featured Presenter-Amateur Radio- Interactive workshop at the 2012 Imagination Expo, a celebration of innovation and technology at Northridge Elementary in Highlands Ranch, Colorado-  
Speaker-Tech Day-W0TLM ARC/Pikes Peak ARC-1) Youth DX Adventures 2) Setting Up Your Ham Station for Beginners- Sep 2012
Speaker-285 TechConnect Radio Club-Low Power Contesting-Nov 2012
STEM School and Academy AB0BX Amateur Radio Club, Co-Founder-Apr 2014
Speaker- Utah DX Association- The Elmer Difference -July 2014
Speaker - Rocky Mountain ARRL Regional Meeting, Albq., NM How a Piglet Becomes a Ham-August 2014
Volunteer Amateur Radio Operator- PPARES American Diabetes Tour de Cure-Colorado Springs, CO-September 2014 
2014 W1AW/0 participation with AB0BX School Club
2014 ARRL Field Day with AB0BX School Club
2014 ARRL SS PH AB0BX School Club 
2104 ARRL 160 Contest N0AH M/S LP (W0ANT)
2014 ARRL 10M M/S LP Assited W0ANT (N0AH, W0ANT, KE0AKH, KD0ISN)
2015 Amateur Radio News-Line Young Ham of the Year
Club member of the American Radio Relay League,Rocky Mountain Ham Radio, Young Radio Relay League,ARRL, Grand Mesa Contester Club, Mile High DX Association (MHDXA), Pikes Peak Radio Amateur Association (PPRAA), 285 Tech Club
YOUTUBE STATION VIDEOS
http://www.youtube.com/watch?v=GtexmBJkXzUhttp://www.youtube.com/watch?v=9ScmeRhh6gQ
http://www.youtube.com/watch?v=flWOn6WVwpUhttp://www.youtube.com/watch?v=GtexmBJkXzU
http://www.youtube.com/watch?v=9ScmeRhh6gQ
-
http://www.youtube.com/watch?v=9ScmeRhh6gQ
   11,424 7-16-15