I enjoy working meteor scatter, VHF/UHF weak signals, the amateur radio satellites, as well as HF DX, contesting, and the occasional rag chew. QSLs for me - I use LoTW, however if you'd like a paper card, send one direct with an SASE please, otherwise via the bureau.
Some awards I hold are HF DXCC; VUCC on 6 meters, 2 meters, and satellite; and WAC on 2 meters. Working on obtaining VUCC on 222 MHz and 432 MHz; 6 meter DXCC and 5 band DXCC. Have worked the 48 continental states on 6 meters.
The picture above is of my wife and I at Chicago's Buckingham Fountain during our 2011 vacation.
I'm also the QSL manager forHS0ZIO. QSLs from stateside to HS0ZIO must send an SASE; DX stations send an SASE and $1,no IRCs. Without return postage, cards for HS0ZIO will be sent to the outgoing bureau. HS0ZIO also uses LoTW. He is primarily on the digital modes.
Scroll down, there is more to see!
My antenna farm from left to right: Hustler 6BTV HF vertical ground mounted (not seen in this picture). Elk dual band satellite antenna, G5RV. Force 12 C-3SS tribander and M2 222 MHz 10 element beam, on a US Towers MA-40 crank up/tilt over tower. Rohn 25G with an M2 5 element 6 meter beam, and an M2 9 element antenna.
Gear: Elecraft K3/100 with SDR-IQ panadaptor for HF/6 meters. Elecraft K3/100 with Elecraft 144, 222 and 432 MHz transverters. Elecraft KPA-500 HF/6M amplifier, Mirage 120 watt amp for 222 MHz, Mirage 300 watt amp for 2 meters. Several SoftRocks and a FUNcube Dongle for monitoring the bands.
Yaesu FT-857D with an ATAS 120 antenna in the mobile.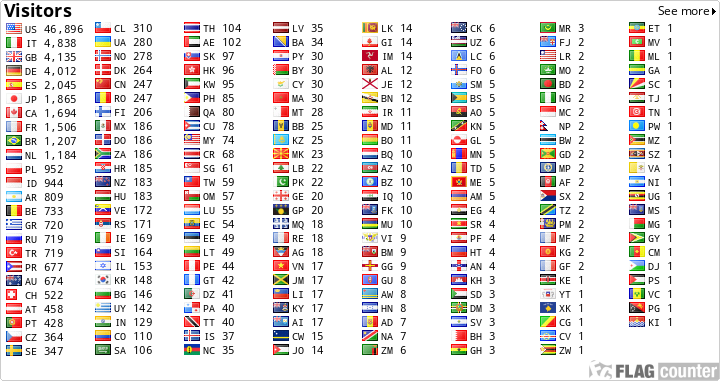 de W4AS