Hi, and thanks for checking me out. I am enjoying Ham radio.
Received Tech. license 5/7/2010 & General 3/10/11
Equipment:
Radio = Icom IC-746
Antenna =Tennadyne-T6Log Periodic & a 40 / 80 meter dipole
Mic = D-104
Amp. = Ameritron AL-811-H
When I'm not on my radio I'm out on my boat shrimping in the Gulf of Mexico.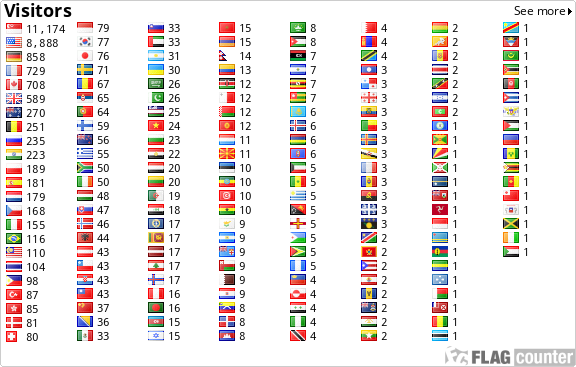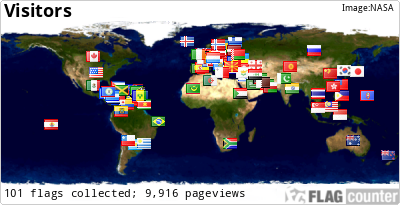 http://s10.flagcounter.com/more/t187">
src="http://s10.flagcounter.com/count/t187/bg_FFFFFF/txt_000000/border_CCCCCC/columns_8/maxflags_248/viewers_0/labels_1/pageviews_1/flags_1/" alt="free counters" border="0">
Free counters">http://
http://s04.flagcounter.com/map/lEf/size_s/txt_000000/border_CCCCCC/pageviews_1/viewers_0/flags_1/
http://s04.flagcounter.com/more/lEf">
src="" alt="free counters" border="0">