Welcome to my Ham Shack
Hello , my name is Mark Gierhart. First Licensed in 1980 under the call of KA8KUG. After a couple Call Letter changes (N8CZV & KD9ZD) in 1992 I received my Extra Class Amateur Radio License and changed call to KE8MB. In November 2011 I applied and received a Vanity Call , W8MDG (Mark David Gierhart).
My QTH is located just outside of a small Villiage called Harrod . It is about 8 miles East of Lima , Ohio in Allen County. Lima is famous for it's M1A1 Abrams Tank factory and also Hams may know Lima for Fair Radio Sales , a Military Surplus outlet.
As of this writing , I have 3 grown children and 9 grandchildren. Hobbies outside of Ham Radio - I enjoy doing Family Genealogy , Computering and building Electronic Projects.
My latest E-QSL Cards can be found posted on my W8MDG Facebook Site:   Sign-up to Join!!
My occupation- been a Radio Broadcast Engineer for over 30 years and at present am taking care of 4 FM and 1 AM station here in the Lima Area. Interested in my Genealogy Research: http://www.watchtv.net/~markg
eQSL is the preferred method of QSL - Tnx
73 Mark
"So we fix our eyes not on what is seen, but on what is unseen.
For what is seen is temporary , but what is unseen is eternal"
2 Corinthians 4:18
   Grandson Jacob - Caught in the Act!!     - - -       M1A1 Abram Tank - Built in Lima
      This is me and my "Better Half" Mary
           2 Element HomeBrew Quad - PVC Pipe & Housewire !
4 element Cushcraft AS4 Beam with 40 meter add-on - 6 meter vertical J-Pole ,
2 element 10 meter Quad - ATV UHF Beam
UPDATE  - November 2015
   Just added a 6 meter 2 element Moxon Beam.. Now waiting on a Band Opening!!
   Also "tagged" an 80 meter inverted dipole below my 160 meter.
Operating Station:
RIG = Kenwood TS-480SAT Transceiver
Microphone = Sennheiser MD-421
Key = CT Ham Iambic - Lever Paddle
Keyer = Electronic Homebrew
Straight Key (Most of the Time)
Antennas = 4-Element Cushcraft 4 Bander 10 , 15 , 20 & 40 meters
Hustler 4-BTV Trapped Vertical 10 , 15 , 20 , & 40 meters
Homebrew 2-element Quad - 10 meters
Homebrew 2-element 6 meter Moxon Beam
160 meter Inverted Vee Dipole up 30 feet
80 meter Inverted Vee Dipole
6 meter vertical J-Pole
This is a QRP Pixie CW board kit. Purchased off Ebay for $6.85 (includes shipping)
The add-on board is a 555 sidetone oscillator (top right corner). The kit comes with a 7.023 Mhz crystal which I
removed and added a toggle switch (top left corner) which switches between 7.030 & 7.040 Mhz. The output
is less than 1 watt.
Well , I got bitten by the QRP bug.. I went ahead a built another QRP kit. This is called
the Forty-9er and has a little more output than the Pixie above. It has an output of 3 watts
in to a 50 ohm load. Has some improvements over the Pixie including a built in Side Tone
oscillator and better filtering. Total cost with shipping was $13.69 including shipping.
Here is a look at my 6AQ5 Homebrew Transmitter. Output is about 4 watts. It has pluggable band coils.
A picture of my experimental single IC chip transmitter. This is 2 bands - 10 meters
and 15 meters. Uses a 74HC250 Buffer Chip , has an output of about 500 milliwatts.
" Even a Mosquito doesn't get a Pat on the back,
until he's done his Job! "
  Ten-Ten # 32807                                               Omiss # 9333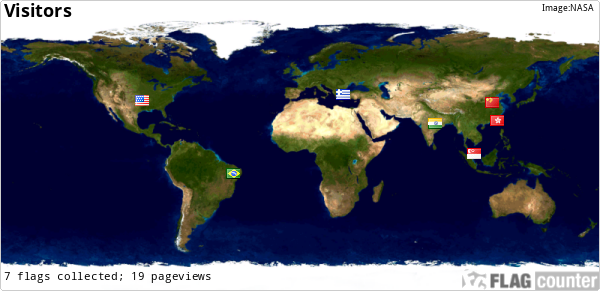 My Awards