North Jersey DX Association ran the special event call W2H from April 28th to May 12th, 2012 in rememberance of the 75th anniversary of the Hindenburg disaster.
We operated from Lakehurst Naval Air Station on May 6th 200 yards from the actual crash site. The week before and week after club members were on various bands using W2H/75. We have a commerative QSL card available. I am the QSL manager for the special event.
QSL INFO
Stateside contacts can send a self addressed stamped envelope.
Canada and Mexico - SAE with $1 USD or 1 IRC or via the bureau.
DX outside North America direct with $2 USD or 1 IRC or via the bureau.
More information available at http://www.njdxa.org/hindenburg/index.php
MY INFORMATION
Rig is a Flex Radio 6500.
The amp is an Acom 2000A.
Antennas are Mosley TA-53-M five band Yagi and G5RV dipole.
The shack is now set up for high power remote operation.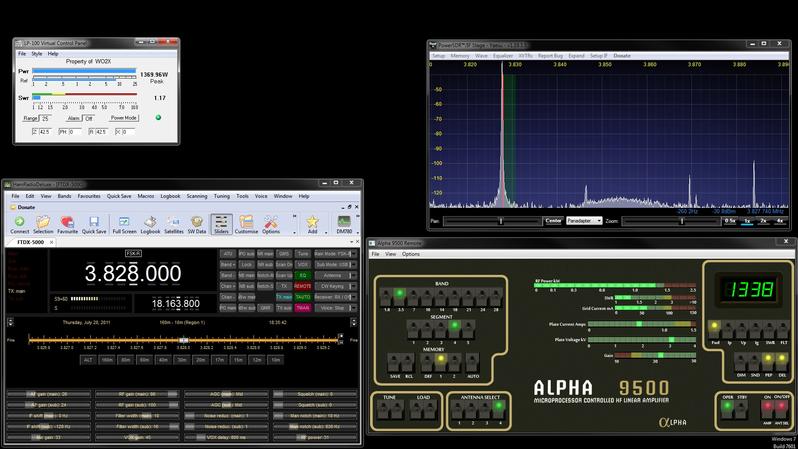 Meet the new Boss
Same as the old Boss
And don't forget the watch HDTV!