I have been licensed since 1993, started with callsign

YD6DEM

(beginner class). In 1995 I got the

general class licence and change became

YC6DEM

and than in 1998 change became

YB6DE.
Iam used

Kenwood TS-450S and TS-850SAT, Icom 706 MKII and Alinco DR-135 and DR-635 ,

antenna : Cushcraft ranger (144 MHz), Rotary Dipole 3.5 Mhz, Yagi 3 element 14, 21 & 28 MHz, 18 meter high and two element Yagi for 7 MHz.
Please QSL via LotW, eQSL. I answered all cards received either direct or by the bureau. Any card received without

IRC or $ 2

return postage will be returned via the bureau
73. cu ang
Member YB-land DX Club YBDXC#023http://www.ybdxc.net
MY APRS ....mobile tracking by satellite ISS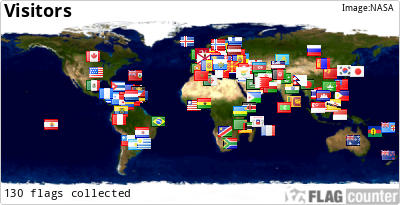 http://aprs.fi/?call=YB6DE-5 http://aprs.fi/?call=NORDIC%20JET
1613772 Last modified: 2015-01-17 13:05:00, 6352 bytes
Login Required

Login is required for additional detail.
You must be logged in to file a report on this page
Currently updating logbook display.
DX World Award

#1476


Granted: 2015-03-18 14:40:02



Endorsements:

Grid Squared Award

#4469


Granted: 2015-02-24 18:02:14



Endorsements:

20 Meters Mixed

15 Meters Mixed

World Continents Award

#120


Granted: 2015-01-14 17:23:56



Endorsements:

20 Meters Mixed

15 Meters Mixed

10 Meters Mixed