YL3ID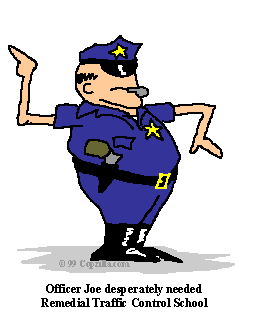 YL3ID
LOC: KO07TJ , CQ-15, ITU-29, EU Area: LV.KU.VT, DXDA-3541, DXCC-145
  Аt the age of 10 years I started being engaged in radio designing. After the obtaining the diploma of radio engineering technical school  served on  the militar station of space investigation "Star" - 649 separate point of investigation of radio emissions of space objects -  (was constructed in 1971) as the senior instructor of special communication sinse 1976 to 1985. On the basis of the center there were 4 radio telescopes: RT-32-Saturn, RT-16-Uranium, RT-8 - Pluton, RT-3-Merkury.. The main objectives of station were interception of signals from satellites and military bases and tracking satellites. Height of the antenna is 50 meters, diameter - 32 meters ( see photo up). Till July 22, 1994 the station was at the disposal of Main Intelligence Directorate of Russia and after was transferred to the order of the Latvian academy of Sciences. The diplomaed radio engineer, in 1984  graduated  radio faculty of the Riga polytechnical institute (now the Riga technical university).  Since 1985 to 2009  served in the Police Department (lieutenant-colonel, Deputy Head to the Board of Ventspils Police Management). In  2009 retired from Police.  After - 4 years work as an security chief in sea trade port of Ventspils in Latvia. Now I work as the electrician in one of firms of the city Ventspils. International Police Association (IPA) member from 1995.
My age - 59 y.
My rig: Yaesu FT897D + vertical antenna GP7DX + Yagi (21 Mhz+50 Mhz) + Windom + Signalink usb +  amplifier Acom 1011+MFJ Intelli Tuner MFJ-993B .
I work in the following modes: SSB, FM,  PSK,  CONTESTIA, DOMINO, HELL, JT65, JT9, MFSK, MT63, OLIVIA, ROS, RTTY, SIM-PSK, SSTV, THOR, THROB....
Member of :
EURA IPA#LV89 EPC#16596 DMC#03299 TRC#002 NDG#0885 30MDG#5260 CDG#0683 BDM#1767 ERC#0140  RDRC#505
QSL via e-QSL.cc (AG) and LOTW
YL3ID in Loc-KO07TK 06.2014
Yagi 50Mhz in Loc: KO07TK - 2014
The fountain at the river Venta in Ventspils
YL3ID in Italy 10.2008 - 7° AUTO MOTO RADUNO INTERNAZIONALE DELLE FORZE DI POLIZIA
Police meeting in Bergamo/Italy 2005. YL3ID- Police lieutenent-colonel from 1999. Retired- from 2009
YL3ID some police emblems and radio diploms
YL3ID - IPA member from 1995 #LV89
YL3ID Chief of security firm in 2009-2012
Police emblems callection
At a beacon are crossed Ventas river with the Baltic Sea
YL3ID Police hats collection
Together with Carlo di Lallo
Russian World Wide Digital Contest 2014 - the 1st Place in Latvia
OLYMPIC WINTER GAMES 2014
RUSSIAN WW PSK CONTEST 2015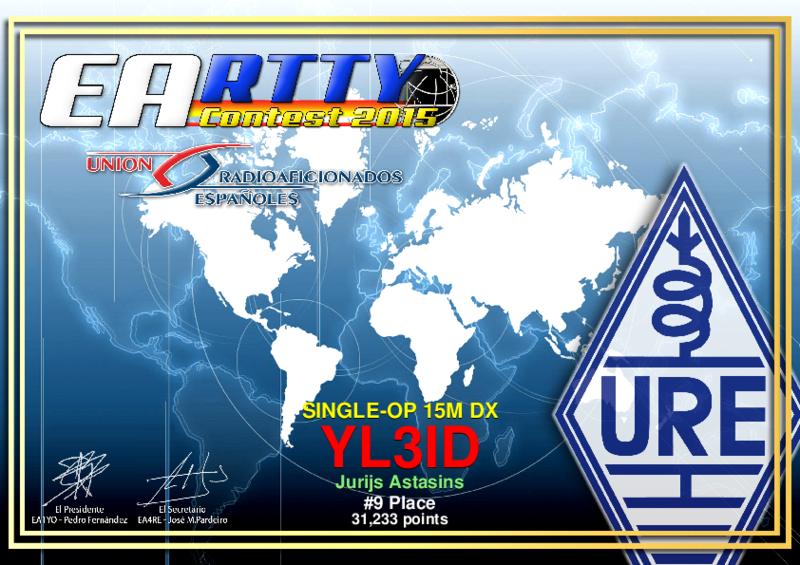 YL3ID In Budapest - May 2015
20.07.2015 Ventspils International Radio Astronomy Centre.
Before - the militar station of space investigation "Star". Height of the antenna RT-32 "Saturn" is 50 meters, diameter - 32 meters.