Hello ! My nickname is Levi
QSL: I do very much appreciate your card. I use Bureau,Direct, Lotw.
QSL: card for YO2MNC/P - Flora Fauna Activity: I use Bureau, Direct, and I respond to all incoming QSL cards. Bureau OK but very long turn-around.Thanks for understanding
WORK
FLORA AND FAUNA ACTIVITY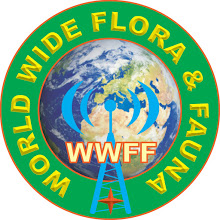 http://www.youtube.com/watch?v=zgE1eVlsvfY - by YO2MPG PAUL Thank you very much!!
http://www.wwff.co/p/wwff-members.html --WWFF MEMBERS
 You can see pictures with my activity from YOFF area here
    https://picasaweb.google.com/115994656081221380420 
      SP7IDX Hexbeam in tests