Me and my kids! 2013 and 2015
Endless Column Constantin Brancusi.
St. Ana lake
Transfagarasan road
Danube at Orsova
Snowman.
Me.
10m YAGI 4EL  KN24XL.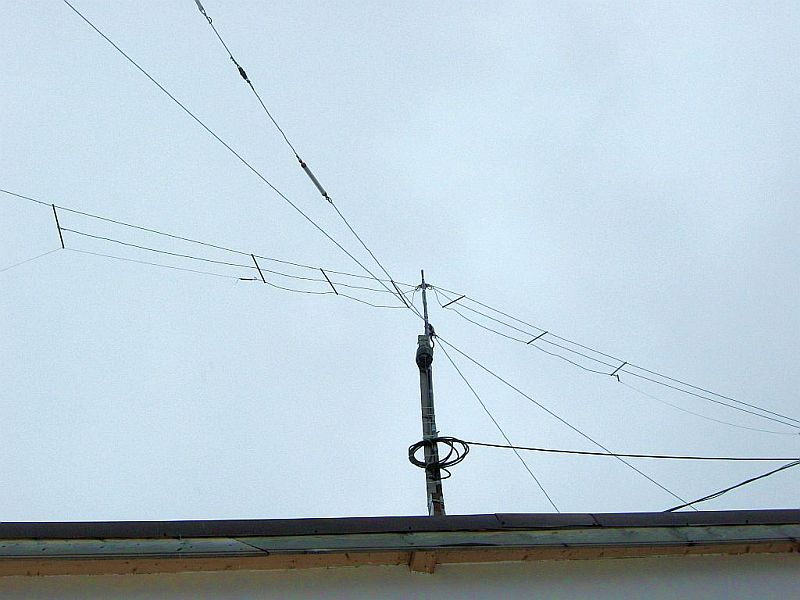 On top, dipole multiband WARC, and multiband dipole 80, 40, 20, 10m KN24XL
kin KN34AK Just for test home made triband GP antenna 14-21-28Mc
Made from a fishing rod and for each band one radial+ four counterweights
in case is a rf shock, made from coaxial and ferite toroid.
Homemade 6M 3EL Yagi , 2M 9EL 3m boom Yagi, 70cm 7el short yagi on KN24XL
Home made 2m hb9cv and 6m hb9cv on kn34ak
MY dog, Sasa

Bucegi, Costila 1992