QSL-CARD 100% VIA BUREAU/ MANAGER
NO SO CALLED e-QSL. I DO NOT SEND OR COLLECT e-QSL's.
LOTW ONLY AFTER I RECEIVE QSL-CARD.
NO QSL-CARD, NO LOTW!
I WILL NOT CONFIRM QSL CARDS, FOR QSO'S WHICH DID NOT TOOK PLACE!!
TO BE CERTAIN ABOUT A VALID QSO CHECK CLUB LOG.
WHEN SENDING A QSL CARD DO NOT FORGET ANY OTHER QSO'S IN DIFFERENT BANDS OR MODES IF ANY.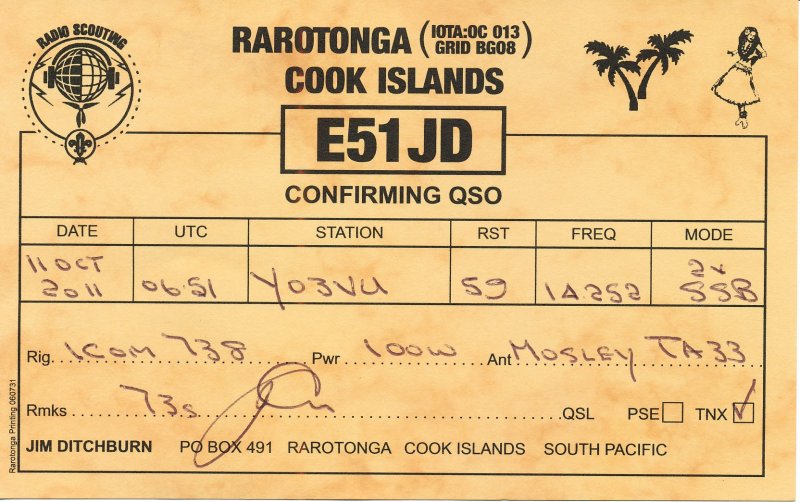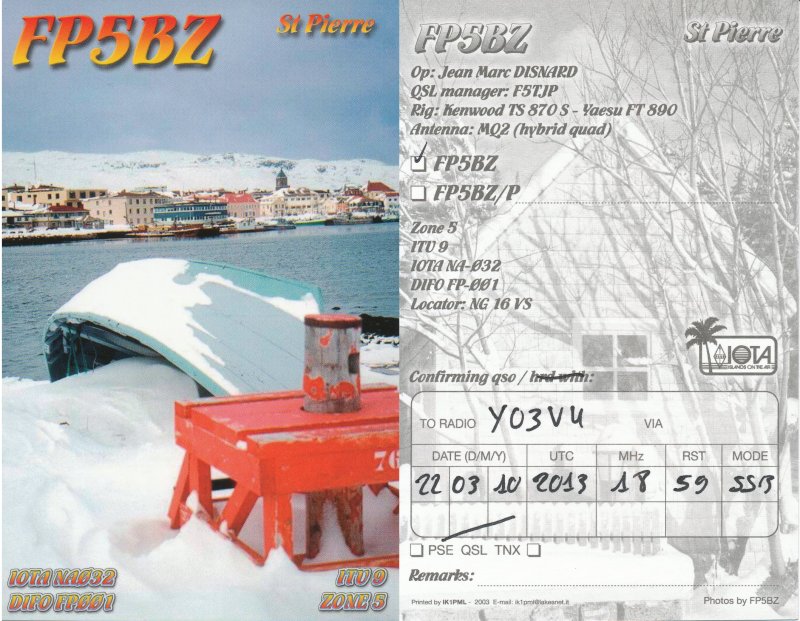 305 DXCC ENTITIES QSL CARDS
�