Hello and welcome to my Information Page on QRZ. If you are here after having a QSO with me then thank you, or if you are a SWL then all reports are welcome and Eqsl's returned.
I was first licenced in July 1997 as M1CBK and then from November 1999 as M0CRY, after passing the then required 12 WPM Morse Test to gain access to the HF Bands.
I am very happily married to my wife Dawn, 2E0WTZ, and we live together in Slade Green, North Kent, close to the south bank of the River Thames. We are located approximately 4km West of the Queen Elizabeth II Bridge and Dartford Tunnels which together form the (A282) and spans the River Thames to join the North (Thurrock, Essex) and South (Dartford, Kent) sections of the M25 London Orbital Motorway together.
The Crossing comprises of two North bound tunnels each with two lanes, the first Tunnel was opened in 1963 and the second in 1980 followed in 1991 by the South bound 4 lane Bridge to the East of the two Tunnels.
The Queen Elizabeth II Bridge is a 137m high and 812m long cable-stayed road bridge across the River Thames and was opened in 1991 by Queen Elizabeth II.
We normally only use (80m - 6m) from our Home Shack.
Station control is switched using the W2IHY Iplus connected to the 3x4 Switch Plus and a remote mounted 1x4 antenna switch
 This makes it very easy to change Transceivers without needing to swap audio and coax connections and also makes for a neat and tidy installation.
A Heil PR40 Dynamic Microphone is fed into a W2IHY 8 Band EQ and EQplus to provide EQ and level control, which is then distributed to the selected Transceiver by the Iplus.
Antenna Tuners used are a manual tune Palstar AT2K 160m - 6m, and a remotely mounted MyDEL CG-5000mk11 autotuner.
QRO operation at the UK limit of 26dbW can be achieved using an RF Concepts Alpha 8410 with Twin 4CX1000A Tetrodes in parallel for a maximum plate dissipation of 2KW (160M - 10M) with No Duty Cycle Limitation.
Datamode operation, mainly PSK-31 uses HRD DigiMaster DM780 software with either the Kenwood TS590S using a USB Audio Codec, or the Flex Radio Systems Flex 3000 using Virtual Audio Cables (VAC) software without the need for any external interfaces, maximum power used for data modes is around 30 Watts.
Power SDR Version 2.72 is run on an Intel I7-3770 Quad Core Processor @ 3.4Ghz - Windows 7 - 64 Bit / 16 GB Ram to deliver the required CPU performance for various SDR platforms to run simultaneously without latency.
An RF space SDR IQ Receiver is used either as an SDR Panadapter connected to the FTDX5000MP 9Mhz I.F Output, using virtual com ports software VSPE
from Eterlogic to link the two Radios and HRD together to provide point and click tuning from the Panadapter display.
Or as a stand alone HF receiver using either HDSDR, Spectravue or Bonito Radiocom 6 Software.
Ham Radio Deluxe is used for Cat control and QSO logging with auto Eqsl and HRD log uploads.
Worked all Britain Square TQ57
Locator JO01cl
EchoLink Node 3520
EPC # 21043
Antenna's
Innovantennas LFA-Q 3 Element 6mBeam
40m Inverted V
80m Inverted L
10m/12m Sirio Gainmaster
Current shack setup
Shack Detail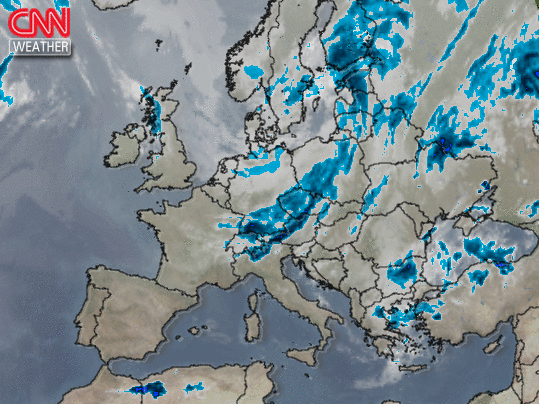 Best 73