Born in 1965. Lic. 2013. DOK  U14. Loc JN68gw.
I like digimodes and CW, usually QRV in autumn and winter evenings on 80m.
You know CW takes a lot of time to learn, so I am still slow and make too many mistakes.
Nevertheless I enjoy it very much. Don´t be afraid - just try it, too !
73 Chris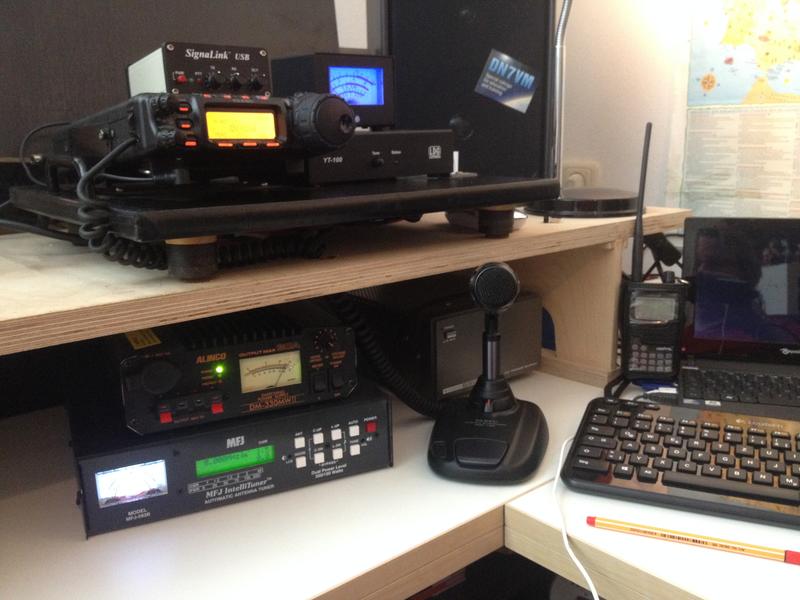 Yaesu FT-1000 D                                                               Yaesu FT-857 D    
ICOM ID-E880 D                                                                  ICOM IC-E80 D 
Antennas: Dipole ZS6BKW
                 Helical homebrewed for 80m
                 portable Yagi 2m/70cm for satellite-QSO
                 Diamond X 50 2m/70cm
added by DK8NC