Seit der HAM Radio 2011 bin ich lizensierter Funkamateur der Klasse "E" und führe seitdem meine QSOs hauptsächlich auf:
Since the HAM Radio 2011 I am a ham radio operator and mainly qrv on:
70cm FM, DMR, D-Star

2m FM, SSB, D-Star

15M SSB
Shack
/mobil
ICOM IC-900E (2m, 70cm)

Diamond NR-770H
/portable
Hytera PD785G

Maycom MA-440

Baofeng UV-3R

Baofeng UV-3R Mark II

Baofeng UV-5R

G5RV

Comtex X-300
In der Freizeit und Abends erreicht man mich oftmals schneller über Funk, als übers Telefon:
You may reach me faster via HF than by telephone:
FM 2m direkt
145.335 MHz Simplex
FM DB0RWP Rottweil
438.575 MHz Shift -7.6 MHz
Echolink-Node 72100
verlinkt mit DB0EOO, 439.125MHz
DMR DB0KLI Klippeneck
438.6625 MHz Shift -7.6 MHz
D-Star DB0KLI Klippeneck
145.7375 MHz Shift -0.6 MHz
439.925 MHz Shift -9.4 MHz
For more infos: http://amateurfunk.kuenneke.info/technik.html
vy 73 de Felix
DO5RC - because my life is Radio Controlled
This is me and my previous car at the DARC headquarter in Baunatal (picture shot by DO1ELL, thanks for that):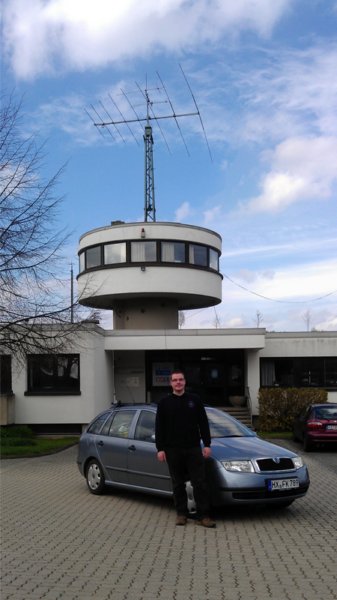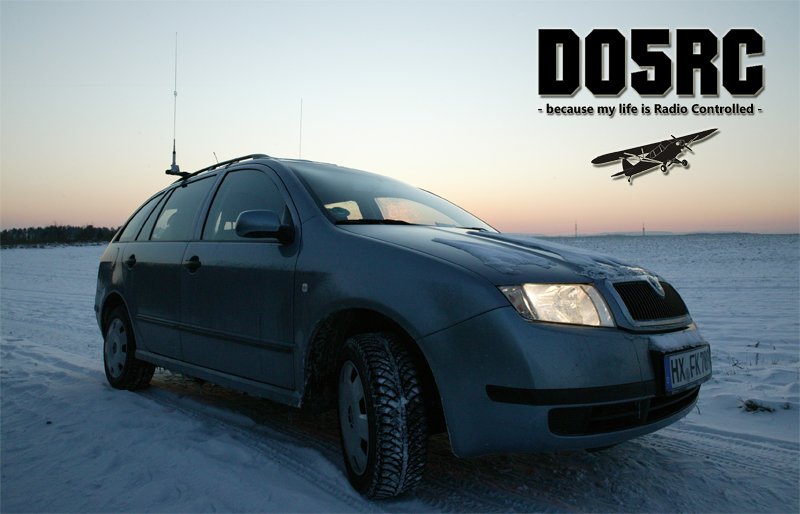 My home, not my castle :D
Winter - Spring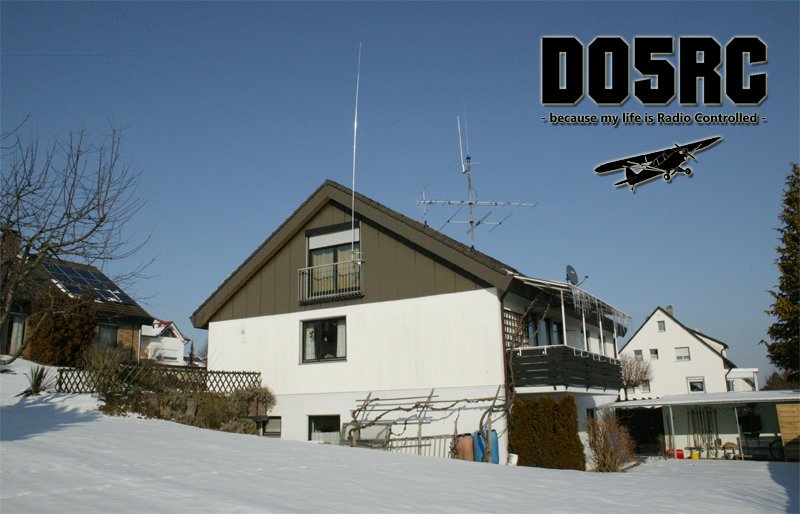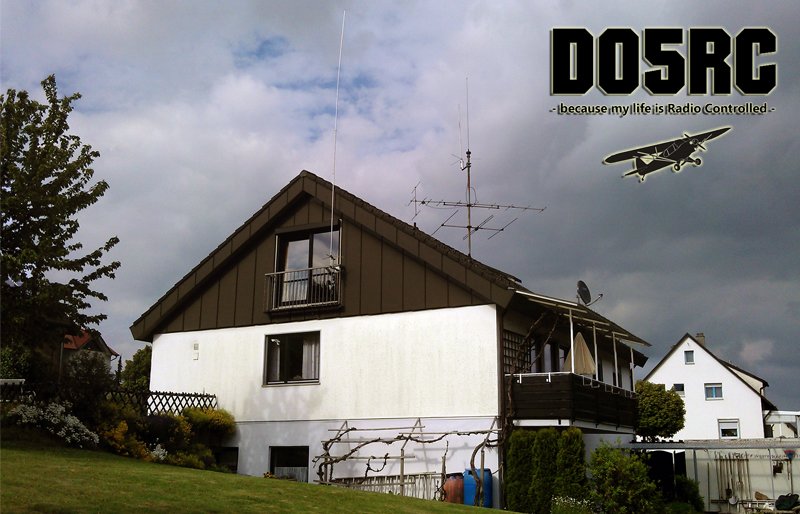 Sometimes I'm also qrv from our clubstation DL0RWP in the city of Rottweil with some nice yagi-antennas. I did those shots with my Quadrocopter, but with an old camera. I will upload some better pictures during the next weeks.
Here the Fritzel FB-53 and 4-Element Tonna for 6m: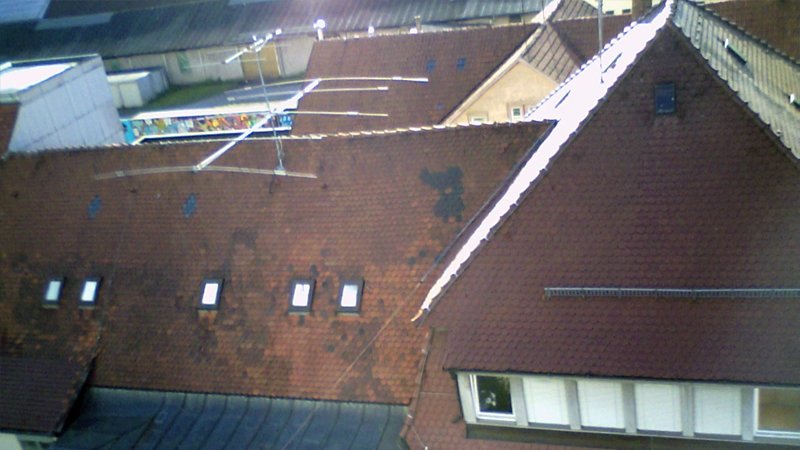 and here the 2m and 70cm yagis (at the moment a little bit "mistwisted" at 30°):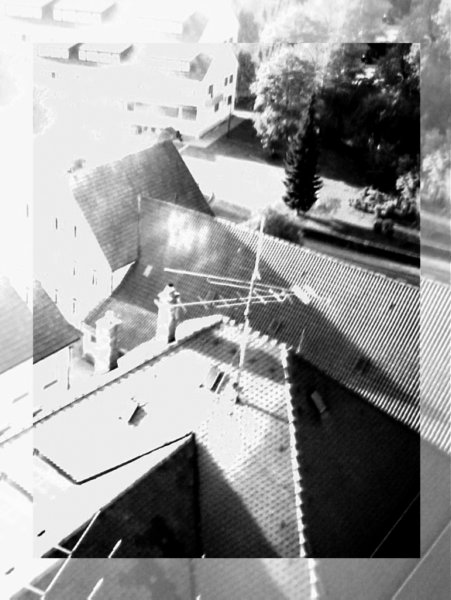 Another flight with my Multiplex TwinStar next to DL0RWP and DB0RWP (Telekom Tower, Rottweil):
added by DK8NC