Hallo my name is Manfred, my call is OE7GMH and I live in Sillian East Tyrol.
I am a musician (folk music) and member of the mountain guard service in Sillian.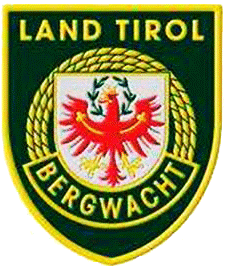 It is a pleasure to inform, that I have stored the amateur radio check successfully
on 25th of November, 2014 in Innsbruck and
received the amateur radio licence class 4 / power class A on 4th of December, 2014.
I am member of the Austrian Amateur Radio Association OeVSV since 2014.
http://www.qth.at/adl708 
 
OE7GMH is good for the following awards:


TYROL Award: (OE7GMH = 2 pts)
OE need 60 pts, EU 40 pts, DX 10 pts


QSL direct
(EU 1US / DX 2US + SAE)

Manfred GARDENER - OE7GMH
Aue 223
9920 Sillian
Austria - Europe