Station O

N4ESP 
MIGUEL 
ex 

ON2ADZ
e

x 

O

N1AJZ
JO20qx ZONHOVEN
Website :
http://www.qsl.net/on4esp/index.html
More information abt me pse:
www.qrz.com/on1ajz
www.qrz.com/on4esp
www.qsl.net/on4esp
Email: on4esp@uba.be
Enter the world of Digital Radio with the Icom ID-880H 2M/70 CM dual band mobile. Output power may be selected at 50, 15 or 5 watts.
Stap in de wereld van de digitale radio met de Icom ID-E880 2M / 70cm dual-band mobiel. Vermogen kan worden gekozen tussen 50, 15 of 5 Watt.
Entra en el mundo de la radio digital con el Icom ID-E880 2M / 70cm dual banda de móvil. La potencia de salida se puede seleccionar entre los 50, 15 o 5 vatios.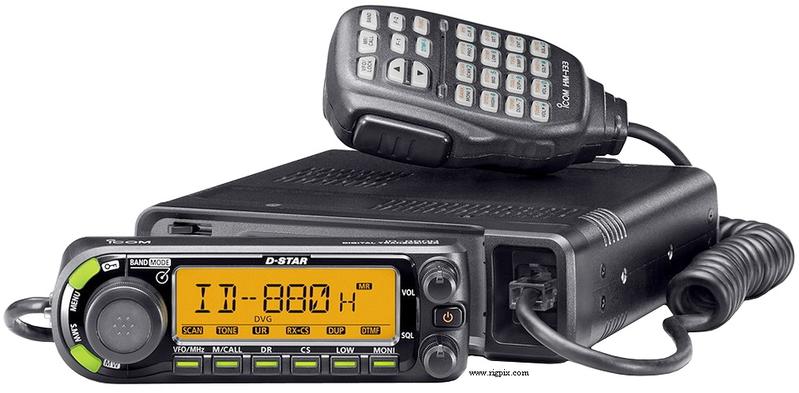 De Amerikaanse uitvinder en kunstenaar Samuel Morse stelde op 6 januari 1838 zijn elektrische telegraaf voor aan het publiek. Morse was de zoon van een dominee en leefde van 1791 tot 1872.
The American artist and inventor Samuel Morse introduced on January 6, 1838 his electric telegraph to the public. Morse was the son of a pastor and lived from 1791 to 1872.
 

 

El artista e inventor estadounidense Samuel Morse introdujo el 06 de enero 1838 su telégrafo eléctrico al público. Morse fue el hijo de un pastor y vivió desde 1791 hasta 1872.
Mijn Hf tx/rx de Yaesu ft-950 / ft-897
My HF tx/rx de Yaesu ft-950 /ft-897 
Mi HF tx/rx de Yaesu ft-950 / ft-897
Mijn microfoon is een Pro Set Elite 6 van HEIL.
My microphone is a Pro Set Elite 6 from HEIL.
Mi micrófono es un Pro SET Elite 6 de HEIL.
Ook actief in de mobiel , met een Yaesu FT-857D tx/rx. 
Also active mobile, with a Yaesu FT-857D tx / rx.
También activo en el móvil, con un Yaesu FT-857D tx / rx.
Features

100 Watts HF Output
50 Watts 2 Meter Output
20 Watts 440 MHz Output
Spectrum Display
 Board Built-in

 

 
​
 Met bijbehorende DTMF microfoontje de MH-59.
With corresponding DTMF microphone MH-59.
Con correspondiente micrófono DTMF MH-59.
PIN 1 FAST SCAN
PIN 2 GROUND
PIN 3 PTT
PIN 4 MIC
PIN 5 MIC GROUND
PIN 6 + 5 VOLTS 
PIN 7 UP 
PIN 8 DOWN
De antenne is een ATAS-120D .
The antenna is an ATAS-120 D.
La antena es una ATAS-120 D.
 

Please feel free to take a look at:
Aarzel niet om een kijkje nemen op:
No dude en echar un vistazo a:
6152566 Last modified: 2015-07-16 00:19:31, 12300 bytes
Login Required

Login is required for additional detail.
You must be logged in to file a report on this page
Public Logbook data is temporarily not available for this user