Ham since 1979 (16yo), at the beginning I worked some DXing. After some years I got involved with FM repeaters projects and today I´m still very active at high frequencies. I´m the developer of the Elektra 2000 repeater controller boards which are present in more than 70 countries. Along my ham career I worked almost every mode available. Back in 2011 I got back in DXing and today my most active mode is JT65.

Radioamador desde o final dos anos 70, inicialmente me interessei por DX. Depois de algum tempo me envolvi com projetos de repetidoras FM, modalidade que pratico ainda hoje. Ao longo dos anos experimentei quase todas as modalidades do radioamadorismo, interessado principalmente na parte técnica. Em 2011 voltei a praticar DX e hoje a modalidade que mais pratico é o JT65.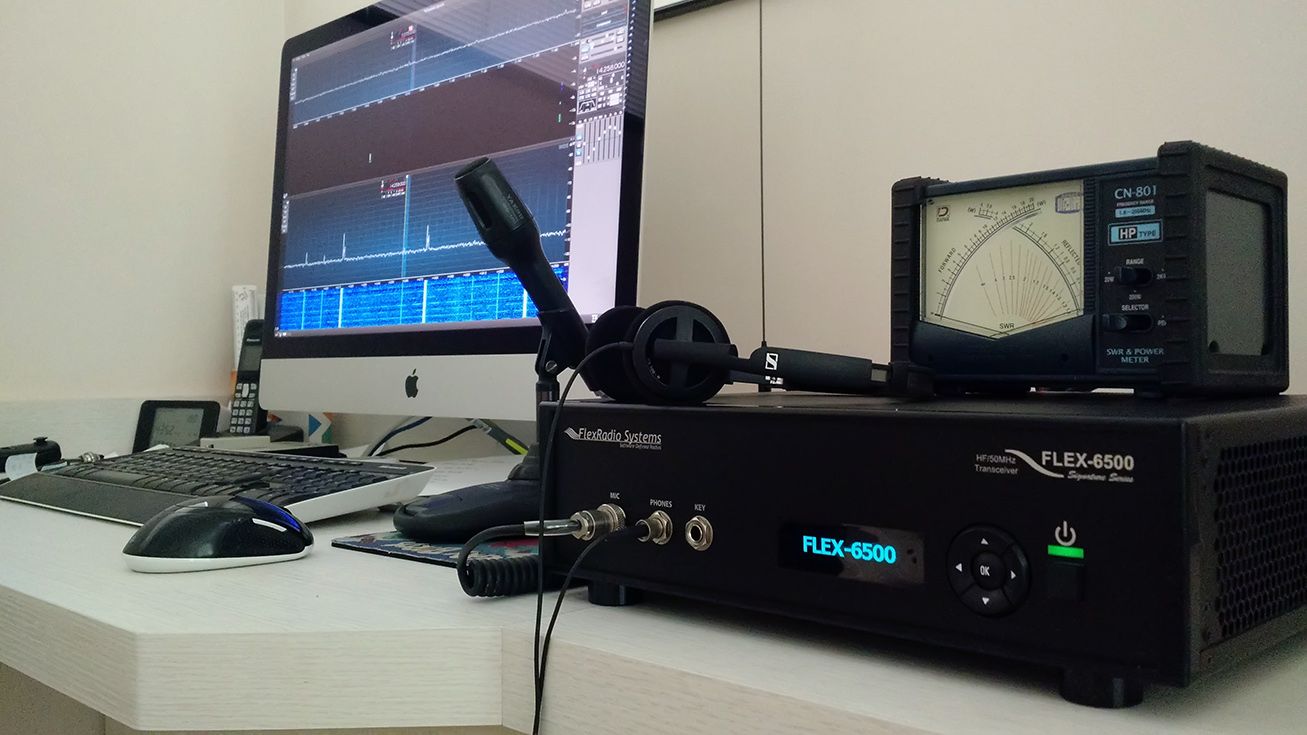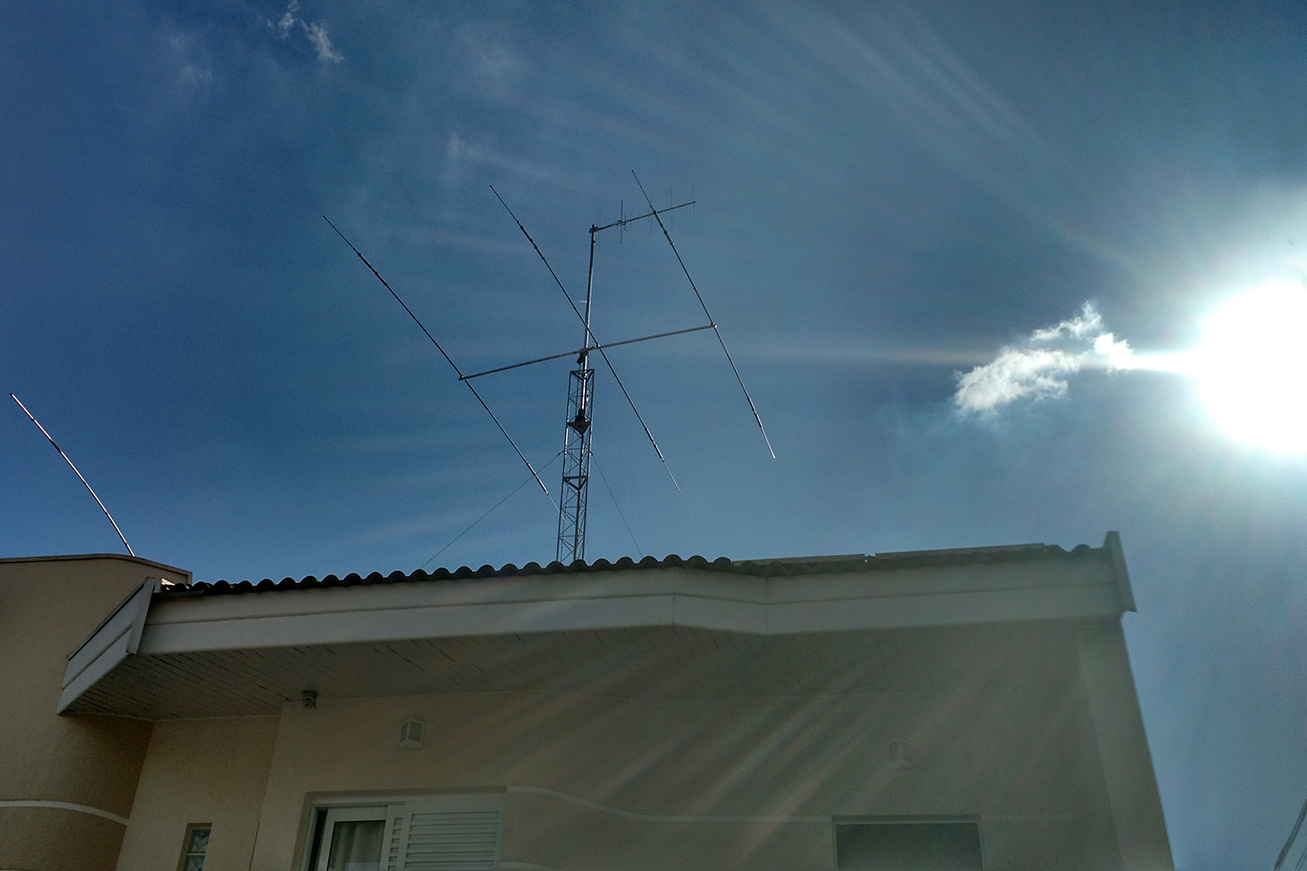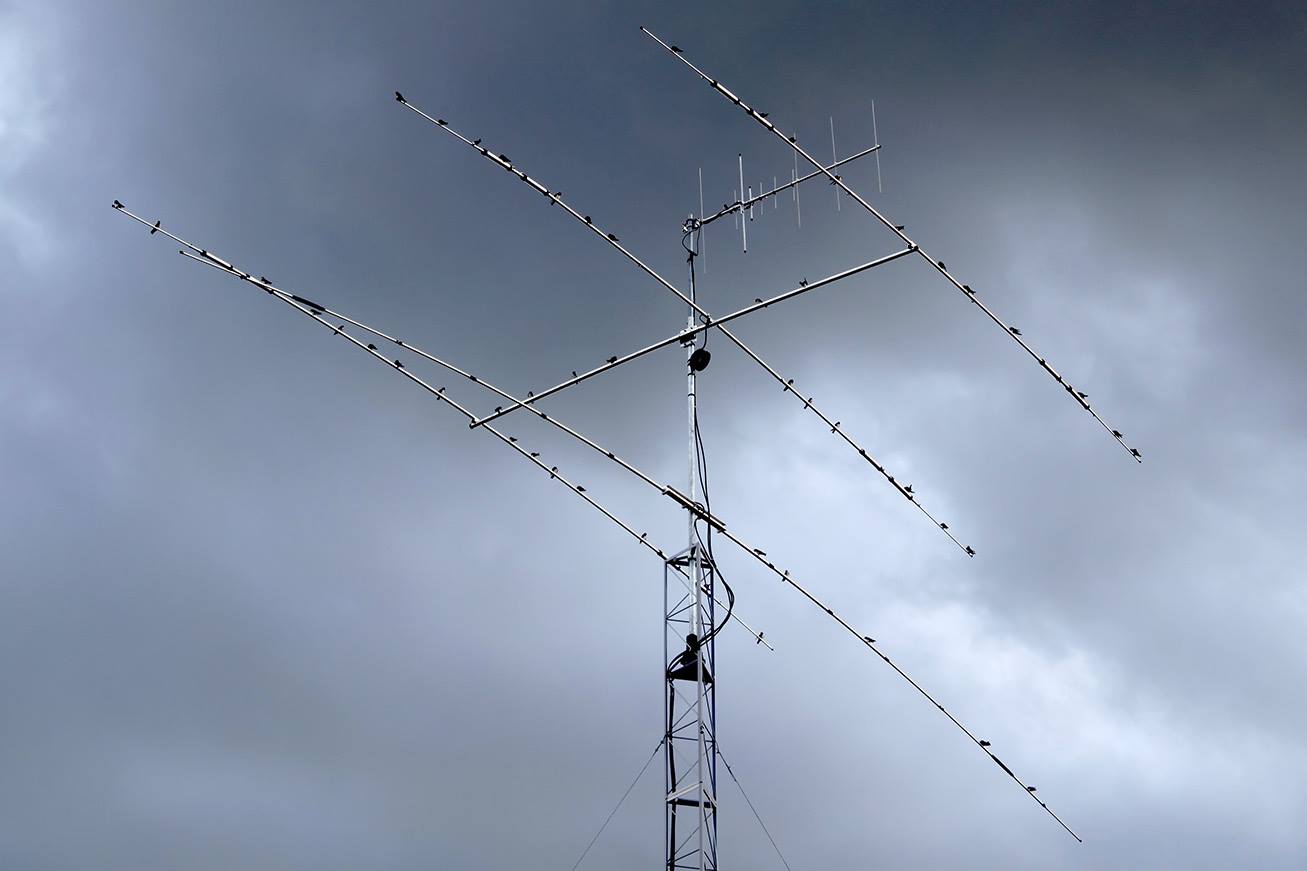 7560506 Last modified: 2016-09-09 23:35:54, 3966 bytes
Login Required

Login is required for additional detail.
You must be logged in to file a report on this page
Public Logbook data is temporarily not available for this user
United States Award

#2479


Granted: 2016-09-11 00:34:02 (PY2JF)



United States Counties Award

#3779


Granted: 2016-08-03 19:56:02 (PY2JF)



Endorsements:

100 Counties Digital

100 Counties Mixed

Grid Squared Award

#10698


Granted: 2016-02-19 02:35:03 (PY2JF)



Endorsements:

10 Meters Mixed

15 Meters Mixed

20 Meters Mixed

20 Meters Digital

Mixed Phone

World Continents Award

#11996


Granted: 2016-02-19 02:35:03 (PY2JF)



Endorsements:

10 Meters Digital

15 Meters Digital

20 Meters Digital

40 Meters Digital

5 Band Mixed

10 Meters Mixed




15 Meters Mixed




17 Meters Mixed




20 Meters Mixed




40 Meters Mixed




10 Meters Phone

15 Meters Phone

17 Meters Phone

20 Meters Phone

15 Meters CW

20 Meters CW

DX World Award

#3297


Granted: 2016-02-19 02:35:02 (PY2JF)



Endorsements:

15 Meters Mixed

20 Meters Mixed

Mixed Phone