I will be doing some SSTV on 14.233 and 21.340 lookout for me
If you see a differnet locator on your QSL card it's because I use my club call  from many squares EG: KM64ft KM64hv KM64dv KM65ga KM65fa KM64/5**  
I use the club station callsign 5b4aif most of the time to save confusion as my own call is 5b4aie.
I like to operate from the Akamas National Park 5BFF-002 this is the Akamas Radio Shack 500m from the sea 50m asl.
Operating freqs are 28444 24944 21244 18144 14144/14244 7144 1844 Antenna for 160m now installed
If you hear me and I don't hear you pse email me.
Tuesday 5B4PRC callsign is used, this is our most active day 6z - 10z ,  my own call is used at other times from this location.
Current antenas in use at the Akamas site are:
KT34 @8m agl (4 elements for 10/15/20m), 3 element Mosley Tribander, 40m GP, 30m GP,  24m Vertical for 80/160m and a 4e 6m yagi.

The Club station house (km64hv) is located in Statos Ag Fotios 914m asl.
If you would like to stay/work from here contact norman at normsat.com
The building has 3.5kw of solar panels + 20kw battery bank installed.
The accommodation is able to support 5-6 visitors in 3 areas.
The radio room is 7m wide x 4.7m with beer fridge just incase needed Hi Hi.
A
ntennas are always been changed but we have a 3 element Steppir for 10-20m, 40/80/160m verticals and a 6m 6 element Quad

.
2m:-  13 element  yagi, IC-7000 and an Amplitec Linear.
X500H vertical 2m/70cm 3 x 5/8 2m + 8 x 5/8 70cm, 2m yagi, 70cm 13e Tonna
Qsl cards sent to this address are collected each time I visit.
ALWAYS ENCLOSE AT LEAST 3 DOLLARS AND A CLEARLY ADDRESSED ENVELOPE
IRC'S ARE NOT EXCEPTED
Ordering cards via OQRS on Clublog is the best way to get a card.
If there is not enough postage and an addressed envelope the card can not be sent.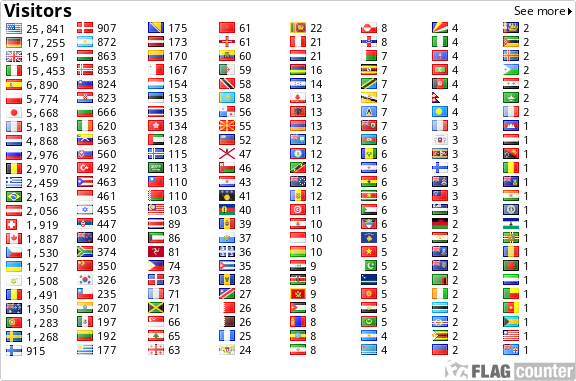 Club Station Equipment t
FT-2000  /FT-847,IC-7000, Heil Headsets , Acom amp, Desktop PC, using Logging software Logger32/wintest
VHF/UHF side- Yaesu FT-847, FT8900, IC-7000  
Extra vhf/uhf antennas can be put up when needed.
Youtube video of Dxpedition (E51E) 10/12/12 - 8/01/13