Homecall DF8DX (ex. DL3OCH)
ex 5N0OCH
I am not permanent in Nigeria. I go there only for service or maintenance of broadcasting stations. Mostly I am in Abuja, where I can use wonderful antennas.Its one of the largest fully rotatable short wave antennas in the world. The antenna gain is over 20dBi on all bands from 10m-40m. Call me if you copy me, I have not more than 100W. Here some more information about the antenna at our website:
http://www.ampegon.com/products/antenna-systems/sw-broadcast-antennas-/
You may also look up my ex call sign 5N0OCH here on qrz.com or watch my video at youtube. I might update another video with nice pictures of this giant antenna.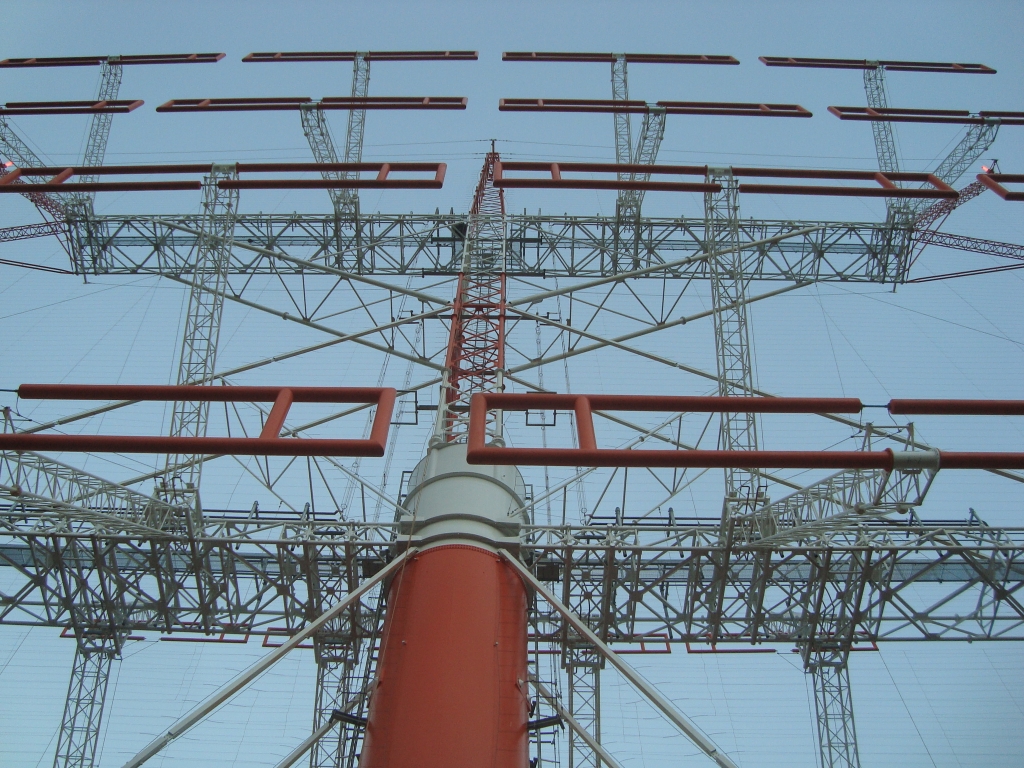 All incoming QSL cards will be answered, no matter if direct or via bureau. Please send all QSL requests to my german call sign DF8DX. You may also just send me an e-mail with your QSL request. In most cases I do not need your QSL card.
All QSOs are uploaded on LotW.